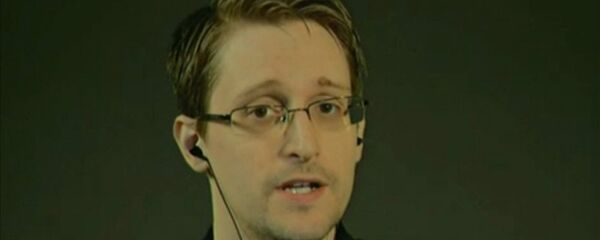 A mysterious brightly lit object hovering over the famous St. Louis arch recorded at Malcolm W. Martin Memorial Park and posted on Facebook has sparked a fierce debate on the internet about whether alien life has finally been observed or what else could explain the strange illuminated flying object.
The poster of the UFO footage, Malcolm W. Memorial Park, says "We guarantee you will be perplexed if you watch all 5 minutes of this surveillance footage!" The video has been viewed 787,000 times.
Explanations for the light on Facebook include a drone with a unidirectional light while others question whether a drone could produce such an enormous amount of light. Others speculate that the image may be a weather balloon although the speed of the growing object renders this theory unlikely. Perhaps, very simply, it was simply an insect flying by whose wings were illuminated and that appeared larger than normal in a security camera. 
​Yet, this is not the first time that a UFO has been spotted near the St. Louis arch. Video from the same camera at Malcolm W. Martin Memorial Park also captured an unexplained object that appeared in broad daylight on July 14 2016.
Earlier this year, video of another mysterious object was observed near a military base in Dayton, Ohio setting the internet abuzz with run-of-the-mill assertions that it may be testing of a new top secret aerial vehicle to conspiracy theories that the US Air Force is in league with space aliens in a bid to overcome the aviation advances made Russia and China.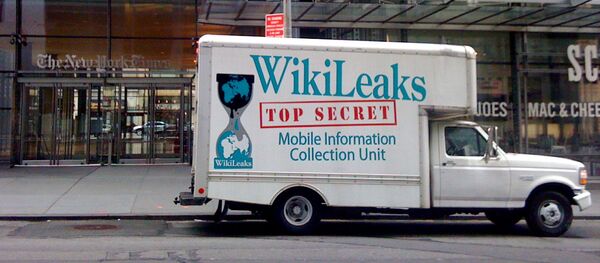 Last month, the world was also treated to a strange, apparently burning object spotted in the sky over parts of the Western US which was later determined to be a Chinese rocket burning upon reentry into the Earth's atmosphere – a reasonable explanation that is nonetheless not much less disquieting than an invasion by little green men.
One thing is certain, Malcolm W.  Martin Memorial Park is having fun stoking the conspiracy theories about UFOs and it may just pay off for the city of St. Louis perhaps spawning a new herd of UFO sightseers wondering if there is something else off in the great unknown.