Last month, the United States and South Korea concluded an agreement to deploy the US Terminal High Altitude Area Defense (THAAD) missile defense system on South Korean territory. Washington cited increased tensions on the peninsula over North Korea's nuclear and missile program for the deployment.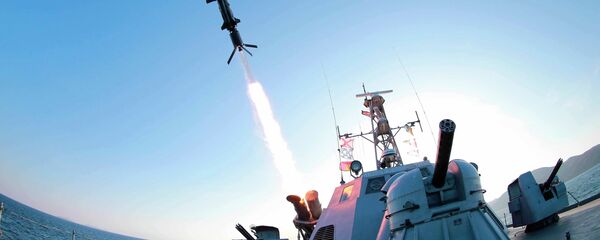 Subject to an inevitable barrage of sharp criticism from Pyongyang, which claimed that the system was being deployed to try to decapitate the country's top leadership, the US-South Korean decision has also raised significant concern in China and Russia. 
Late last week, the People's Daily issued a scathing criticism of the US move, warning that China and Russia would be forced to take "unexpected" but justified "countermeasures that the US and South Korea cannot afford." 
"These actions," the paper emphasized, "are aimed at protecting [China and Russia's] own security interests and guard[ing] the global strategic balance in international relations."
Beijing, People's Daily recalled, considers the stability of the Korean Peninsula absolutely vital to the security of Northeast Asia; accordingly, Beijing has done everything possible to prevent the deterioration of the security situation, including through initiatives to denuclearize the region and to assist in the normalization of relations between the conflicting parties.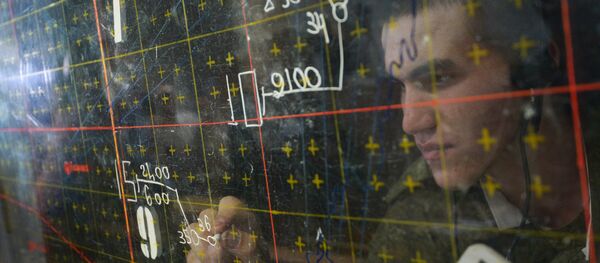 "However, the US and its allies are still obsessed with an outdated mentality to gain a physical and psychological edge by increasing their military presence," with "the deployment of THAAD [serving as] another risky action produced by such a mentality." Washington, the paper noted, was being "selfish" through its moves "pursuing absolute security at the cost of other countries."
Ultimately, People's Daily emphasized that China and Russia "don't want to see a Northeast Asia trapped in another Cold War or another arms race. However, a sound international relationship requires the efforts of all concerned sides." Therefore, the paper noted, "if the US and South Korea are stiff-necked in the THAAD plan despite the warning from China and Russia, they have to pay the price caused by their presumptuous deed."