According to reports, her husband, Prime Minister Shinzo Abe, was not aware of the visit.
"This is my first step to create a world of love and harmony," she wrote Sunday on her Facebook page, adding that Prime Minister Abe was not aware of her trip in advance and that she was "ready to face criticism."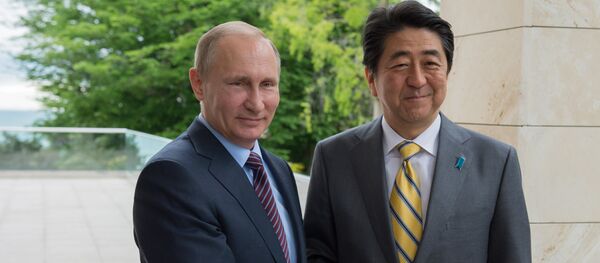 A proposed helipad is to be built in the US Marine Corps' Camp Gonsalves training area, and will intrude upon the town of Higashi in the Kunigami district of Okinawa. The helipad is being built on the condition that half the training area will be returned to Japan.
Many residents living nearby are concerned that the helipads will bring the MV-22 Osprey tilt-rotor aircraft and an expansion of US operations in the area.