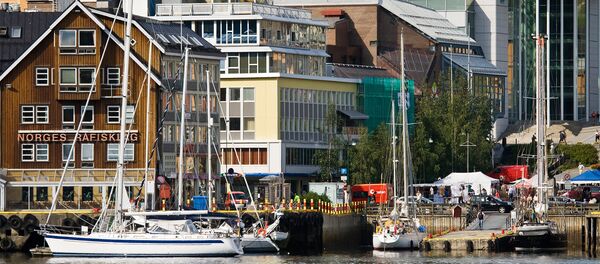 In total, around 15,000 mines are expected to be still lurking in Norwegian waters. Up to 7,000 of them are believed to be left in the waters off Norway's shores north of Bodø. Remarkably, the minefields were laid by both the Allies and the Axis powers.
"There are really a lot of explosives left behind, so we need a comprehensive plan to remove them, and here is where the NATO force will step in, Are Ølberg, the commander and liaison officer in Norway's Armed Forces, told Norwegian broadcaster NRK.
According to Are Ølberg, the places that are earmarked for investigation have earlier been mentioned in historical accounts of WW2, captain's logs or witness reports.
"It may also be possible that fishermen or others have made various discoveries in the area," Ølberg pointed out.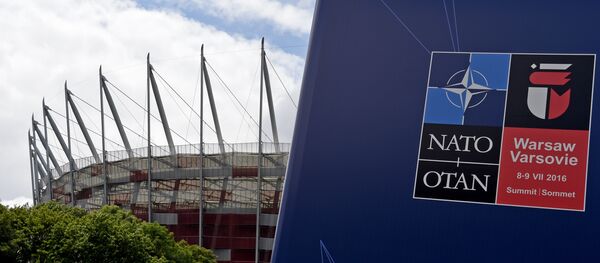 After a mine has been located, a mini-submarine will be sent down to take pictures for documentation. Afterwards, divers will descend to put in an explosive charge, rush to safety and successfully detonate the mine.
The mine-sweeping maneuver commenced at 10 o'clock on Monday at the port of Hammerfest, located just south of the North Cape. After two weeks of activity, ships will call in at the port of Trondheim, whereupon the search along Norway's coast will continue.
​Earlier, a government report estimated the bitter WW2 legacy: 200,000 metric tons of explosives still lie scattered in Norway and its waters, posing both health risks and environmental hazards. Remarkably, most of the abandoned explosives (up to 80 percent) are expected to be buried at sea.

In total, Norwegian defense forces perform around 250-350 explosive clearing missions a year. Awareness campaigns are being routinely carried out among locals to report suspected explosive remains to the authorities.
In April 1940, German forces invaded the neutral Scandinavian country of Norway. Germany stationed approximately 300,000 troops in the country, which at the time had a population of only three million people. Conventional armed resistance to the invasion ended in July the same year, and Norway remained under German rule until the capitulation of the German forces in Europe in 1945.