Jalalzadeh stressed that Morell's statements could have been triggered by three various factors.
"The first one is a clearly increasing tension in US-Russian relations. Disputes and controversies in the political arena on a variety of issues have only increased," the expert said.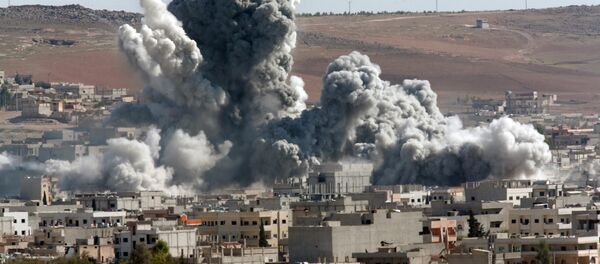 10 August 2016, 16:10 GMT
According to Jalalzadeh, when Obama came to power, his foreign policy program was aimed at restarting relations with Russia and minimizing existing differences in political views. But over time, the US President seems to have forgotten about his plans, especially after the beginning of the Ukrainian crisis and the Crimean issue.
"Such rigid statements made by Michael Morell could also be explained by the fact that the US is now in the middle of the presidential race. That is why Morell does not mince his words, and sometimes says crazy things about Donald Trump, calling him Putin's agent," the expert explained.
However, these hard and inappropriate remarks could also be connected with the changing political order in the Middle East. According to Jalalzadeh, Morell's statement could signify the weakening of the US' position in the region.
"After Iran and Russia set up a tacit alliance during the Syrian crisis, the West and the so-called opposition of Bashar Assad have mired in the crisis even more. Especially, when Russia and Iran jointly carried out a successful operation to destroy terrorists," the expert said.
"The victory and success of the Russian anti-terrorist military operations in Syria, including those near Aleppo, have been a blow to the ego of the West […]. Another reason for the anger and resentment of the West is President Erdogan changing his political course after the recent coup attempt. His course is now aimed at reviving strategic cooperation with Russia and Turkey's eastern neighbors, and not with the West. Erdogan said that he does not see Turkey as an important player in a political alliance under US leadership," Jalalzadeh added.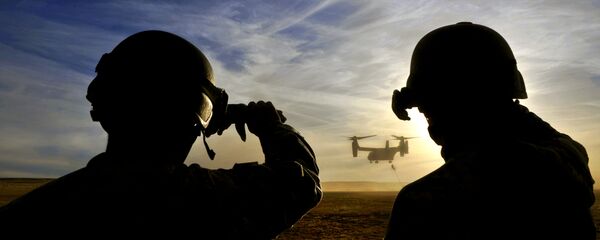 10 August 2016, 11:10 GMT
Relations between the two countries worsened drastically after Ankara shot down a Russian jet, which was on anti-terrorism mission in Syria. In June, President Erdogan sent a letter apologizing for the downing of the jet and expressed his condolences to the relatives of a pilot, who was killed by rebels after ejecting from his plane.
Prior to his visit to Russia, President Erdogan called President Putin his friend and noted that he wanted to open a new page in relations with Moscow. After the failed coup attempt in Turkey, Vladimir Putin expressed support for the Turkish leader and condemned the unlawful actions of the military.