MOSCOW (Sputnik) — The UK army admitted that the Russian military forces can outgun the British ones on the battlefield, in a leaked report cited by The Times on Wednesday.
"In the unlikely event of a direct confrontation between NATO and RUS [Russia], we must acknowledge that RUS currently has a significant capability edge over UK force elements," the report said, as quoted by the news outlet.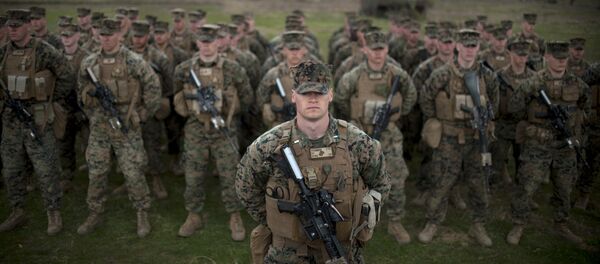 According to the report, Russia's rocket launchers, air defense systems and other weapons are more powerful than the British equivalents, while Britain's planned fleet of lightly armored army vehicles would be "disproportionately vulnerable" to Russian fire in case of a war.
According to the newspaper, the report was produced under the direction of Gen. Sir Nick Carter, the chief of the British Army, in March.