Neurosurgeon Wojciech Maksymowicz warned, however, "At the same time the patient is upset. He is now very aware of his physical state. He suffers from spastic paraparesis. We try to explain to him that first he needs to undergo rehabilitation," adding, "This is the case of just one patient. We need more statistics to be sure of the effects of the brain stimulator."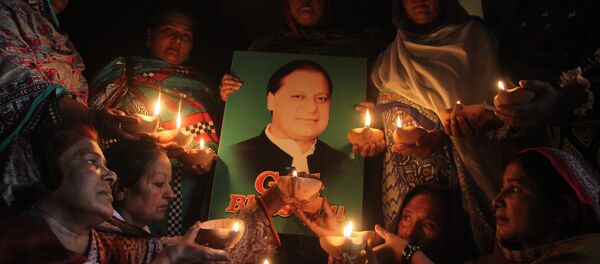 The patient fell into a coma in May, following a car accident. He felt fine at first and walked home, but by the time he reached doctors he had a haematoma in his brain the size of a fist, and doctors did not believe that he would recover.
Other patients have also shown improvements. Some are able to focus on television and others can smile and make facial expressions. Dr. Maksymowicz's team performed the first of these procedure in Poland in May, under the supervision of Japanese Neurosurgeon Prof. Isao Morita, who has performed 300 similar operations.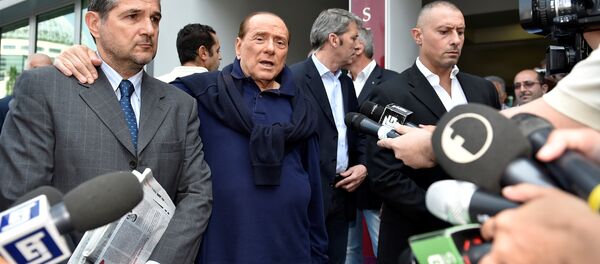 The surgeons used an innovative method to implant the brain stimulator requiring the opening of the spinal canal and the placing of an electrode above the dura mater (outermost membrane) of the spinal cord. The stimulator rests outside the body and sends a signal to the electrode that, ideally, stimulates the brain stem.
The electrode and the stimulator are connected through a cord that runs through the skin. An impulse is sent to the brain every 15 minutes, nourishing the tissue by stimulating it and supplying it with blood. This way, surviving neurons can function at a higher level and, ideally, the stimulation can assist coma patients in regaining consciousness.