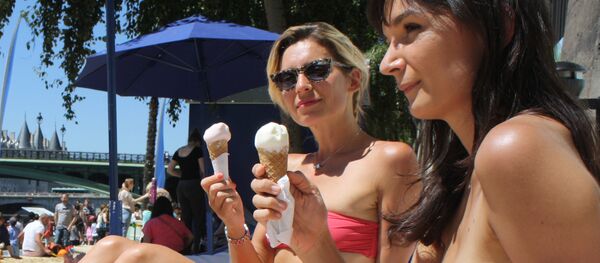 At present, there are fewer than 4,000 dairy farmers left in Sweden, Swedish agricultural business newspaper
Lantbrukets Affärstidning
reported. Should the present trend persist, Swedish milk production will become history by 2050, Swedish Farmers' Association (
LRF
) pointed out.
It may seem odd, but while the Swedish dairy farmers are experiencing the worst crisis in decades, Sweden imports more dairy products than ever. Today, the import of dairy products is eight times higher than 30 years ago. Last year, nearly 100,000 tons of yogurt and nearly 130,000 tons of cheese were imported into Sweden, further worsening the crisis, according to figures from the LRF.
According to Lennart Holmström, the LRF's expert on market analysis, dairy products from other EU countries are sold at low prices, spurring local consumers to drop their Swedish-made equivalents and leading to ruinous consequences for the industry.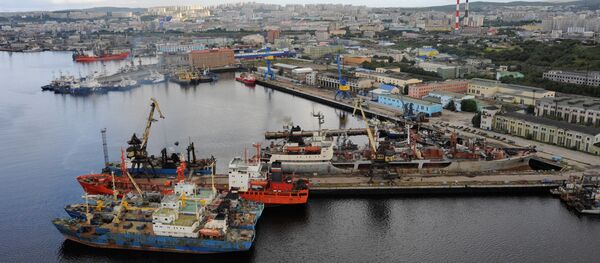 "More [farmers] are deciding to quit. In recent years, the rate of decline hovered at around 5.0 to 5.5 percent. Last month, it climbed to 6.8 percent," says Lennart Holmström, market expert at LRF Mjölk told Swedish trade newspaper
Husdjur
.
"Milk production in the world has increased, while we have a situation where Russia is boycotting food from the EU and China is buying less and less," Claes Henriksson of the Nordic milk giant Arla, which was hit hard by the decline, explained to the tabloid newspaper Aftonbladet earlier this year.
According to him, more milk is produced worldwide, which undermines demand and pushes down prices. Additionally, the EU notoriously abolished milk quotas, which prompted major dairy makers such as Germany and the Netherlands to increase production.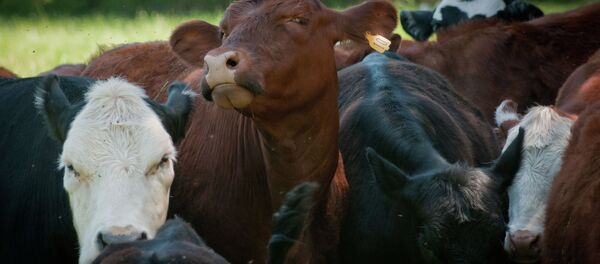 Meanwhile, milk production at Arla, Scandinavia's largest milk producer, headquartered in Denmark's Aarhus, decreased by about 3 percent per month during the summer alone, Lantbrukets Affärstidning reported.
Unsurprisingly, Sweden's dairy farmers were not the only victims of the EU's anti-Russian policy, as Valio, Finland's largest dairy producer with traditional partner ties with Russia, reported a 120 million euro loss last year alone. At the same time, the Finnish farmers' overall loss due to the Russian import ban amounted to 400 million euros, Finnish national broadcaster Yle earlier reported.