According to Mexico's National Institute for Forestry, Farming and Fisheries Research, farmers are illegally destroying large areas of forest in the mountains of Michoacan, a state that produces the majority of Mexico's avocados.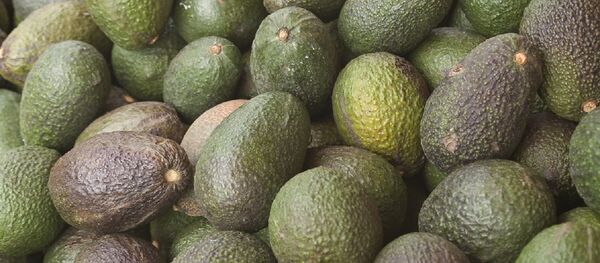 A rapid and aggressive expansion of avocado farms stems from the high profitability of the fruit product, exceeding that of corn or other crops.
Greenpeace Mexico has confirmed the Institute's concerns, stating that, in the end, humans will suffer, too.
"Beyond the displacement of forests and the effects on water retention, the high use of agricultural chemicals and the large volumes of wood needed to pack and ship avocados are other factors that could have negative effects on the area's environment and the wellbeing of its inhabitants," said a representative of the organization.
From 2001 to 2010, avocado production in Michoacán has increased threefold, and exports have risen tenfold, which has led to a widespread destruction of forest, according to a report published by Mexico's National Institute for Forestry, Farming and Fisheries Research in 2012.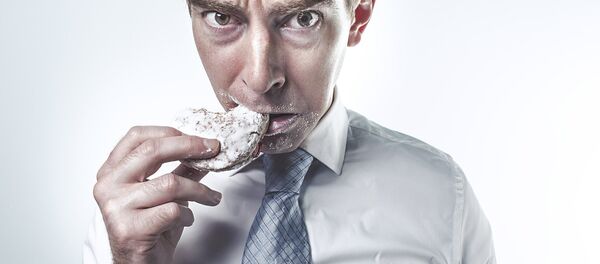 Regulating avocado farming is a difficult task, as farmers attempt to hide their actions.
"Even where they [farmers] aren't visibly cutting down forest, there are avocados growing underneath [pine trees], and sooner or later they'll cut down the pines completely," said Mario Tapia Vargas, a researcher at the institute.
Mexican police report that 13 farmers have been detained in the last month, and that two avocado processing plants and two vehicles were seized. Reports claim that some 350 trees were uprooted on a 4.7-hectare plot, enabling farmers to plant 1,320 avocado saplings. The police crackdown on profitable avocado farming is likely to increase, according to state officials.