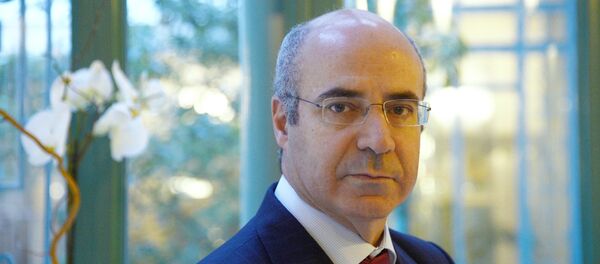 MOSCOW (Sputnik) — IKEA St. Petersburg general manager Joachim Virtanen has confessed to lying in court about a key witness in the William Browder tax evasion case to force him into changing his testimony, court documents showed on Friday.
Hermitage Capital CEO Browder was convicted in absentia by a Russian court of dodging millions worth of taxes. Former Hermitage employee Konstantin Ponomaryov testified against him in 2013 and was accused by IKEA's outlet in Russia of trying to defraud it of funds.
"Virtanen confirmed Ponomarev's testimony that IKEA lawyers and Browder's representatives colluded…and pressured him into deliberately giving false testimony against Ponomaryov and his links with IKEA in several criminal cases and at court hearings," a court paper seen by RIA Novosti read.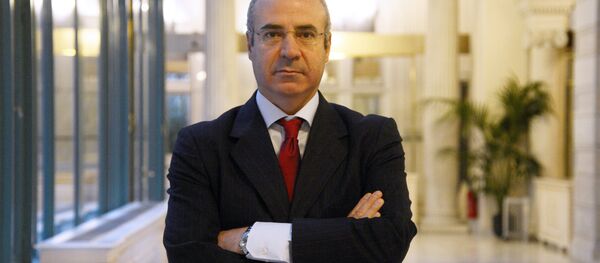 Virtanen was summoned to the Russian Interior Ministry's investigative department for interrogation after Ponomaryov told a Russian court that his 2013 testimony against UK national Browder triggered a smear campaign against him.
"A large-scale campaign was mounted against Ponomaryov to make him change his testimony…A criminal investigation into him was launched on IKEA's behalf, although their action pointed to a criminal conspiracy between IKEA and Browder," another court paper said, citing a stakeholder's opinion.
Ponomaryov's statement and Virtanen's confession prompted the Russian court to take all documents on the alleged perjury out of the Browder case and hand them over to the Interior Ministry for further investigation.
Swedish retail company IKEA denied having links to William Browder or any organizations affiliated with him, in a comment to RIA Novosti.