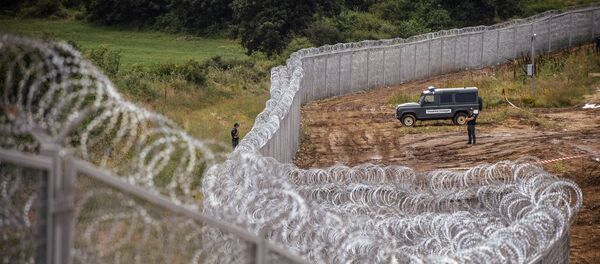 MOSCOW (Sputnik) — The Bulgarian Interior Ministry will set up checkpoints within the country to curb migrant trafficking, the head of the Bulgarian police said Monday.
First checkpoints will be built in the Bulgarian eastern region of Burgas, Hristo Terziyski told the BNR broadcaster.
In May, Sofia approved the allocation of some $3.6 million for the construction of an anti-migrant fence on the Bulgarian-Turkish border in response to the growing number of migrants reaching Bulgaria.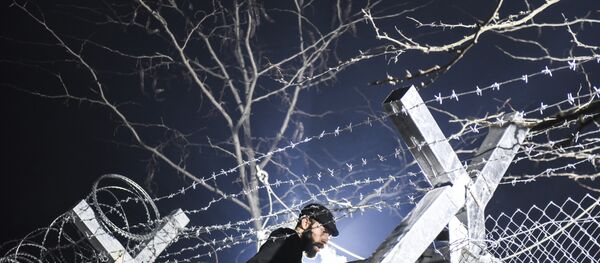 In July, Bulgarian Prime Minister Boyko Borisov said he had asked Frontex to provide equipment, ships and helicopters to curb the flow of undocumented migrants to Bulgaria and enhance control on the southern border.
Europe is struggling to find a solution to a massive refugee crisis as hundreds of thousands of refugees flee war and poverty in conflict-torn countries in the Middle East and North Africa.