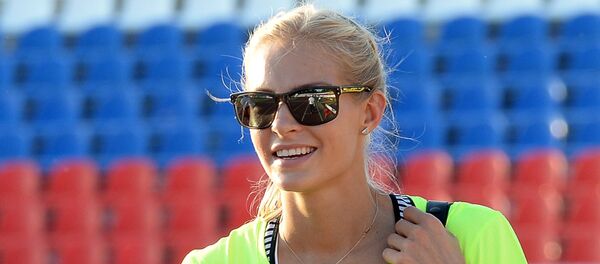 14 August 2016, 21:29 GMT
MOSCOW (Sputnik) — The Court Of Arbitration For Sport (CAS) allowed Russian long jumper Darya Klishina to participate at Rio Olympics on Monday, thus overturning the recent International Association of Athletics Federations (IAAF) decision to ban her from participating in the Games.
"The CAS Panel in charge of this matter heard the parties and their representatives today between 11am and 3pm. At 1:00am today, the parties were informed that the application was upheld and that the Athlete remained eligible to compete in the Olympic Games in Rio," the CAS statement reads.