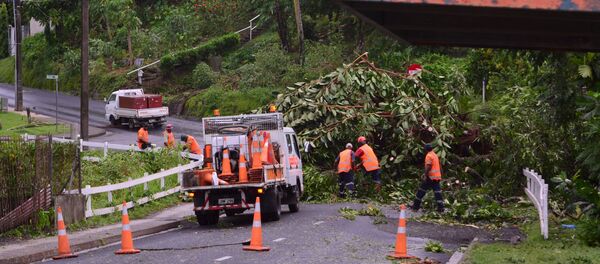 29 February 2016, 02:28 GMT
MOSCOW (Sputnik) — New Zealand's security agency, using US National Security Agency (NSA) surveillance programs, mistook pro-democracy activists for conspirators plotting a coup in Fiji, media reported.
An investigation carried out by Television New Zealand together with The Intercept media outlet revealed on Sunday that New Zealand's Government Communications Security Bureau (GCSB) used NSA-based surveillance system in the summer of 2012 to intercept the internet communications of a group of local campaigners for democracy in Fiji who were suspected of conspiring to overthrow of the government.
According to the media outlet, GCSB's surveillance of citizens of New Zealand was not authorized at the time.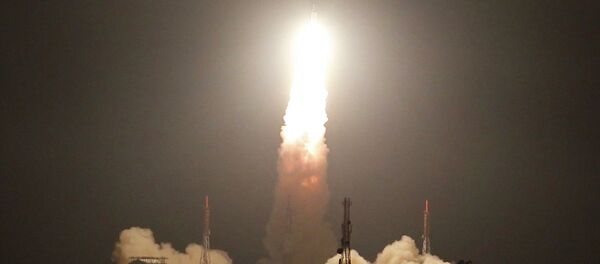 20 August 2015, 19:24 GMT
Although communications collected by the GCSB lacked evidence to prove the plot, New Zealand's Security Intelligence Service together with their counterparts from neighboring Australia were prompted to raid the homes of the suspects and their families to probe into the plot amid "national security concerns."
Since 2013, former National Security Agency (NSA) contractor Edward Snowden has been leaking documents that have exposed numerous global surveillance programs, many of them run by the NSA and the Five Eyes surveillance alliance, which includes the intelligence agencies of New Zealand, the United States, the United Kingdom, Australia and Canada.