The doctors, including a medical director and a chief executive, worked out of the prestigious L.H. Hiranandani Hospital in Mumbai. The trafficking racket was discovered in July after police were tipped off by poor villagers from Gujarat state who sold their kidneys.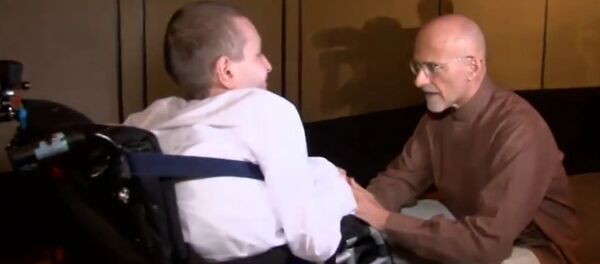 The trade for illegal organs is booming in India, where it is lawful for people to donate organs to blood relatives in need. The practice of buying and selling organs, however, is banned and punishable by fines and prison sentences.
Unrelated donors can donate organs if the government confirms that no money has changed hands in the transaction. People can also source organs from cadavers or brain-dead patients, with the family's permission, but these options are not common.
The incidents come weeks after the arrest of Dr. Santosh Raut, an Ayurvedic practitioner who has reportedly performed thousands of transplants using black-market kidneys. Raut has been arrested for the same offense twice before, once in 1995 and again in 2008. 

27 November 2015, 11:58 GMT
A similar ring was broken up in June at the Indraprastha Apollo Hospital in New Delhi. Handlers at Indraprastha forged documents to show that recipients were related to donors. In reality, donors were paid about 300,000 Rupees (roughly $4,500) for their kidneys, which were then resold at a high profit.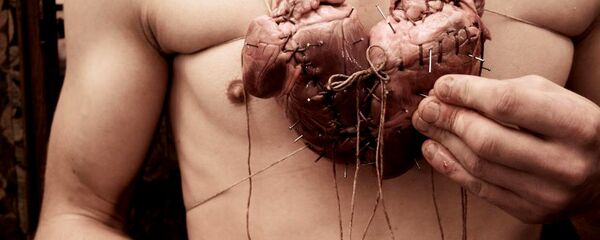 The flourishing black market for kidneys is a response to a demand that far exceeds supply, as about 200,000 Indians require kidney transplants every year. Organ dealers rake in large amounts of money charging high prices to those in need and paying relatively low amounts to poor villagers who supply the kidneys.
Rishi Kant from the NGO Shakti Vahini said, "In far flung villages in West Bengal and Bihar, most of the villagers live with one kidney and operations are performed locally. It is a thriving market, preying on [the] poor."