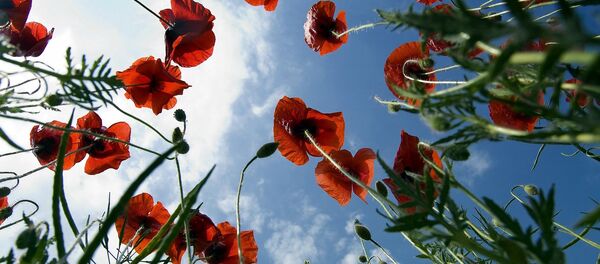 WASHINGTON (Sputnik) — Naloxone, which is also sold under the brand name Narcan, is now available in 96 pharmacies operated by the grocery chain in Kentucky, the release explained.
"Unfortunately, Kentucky ranks in the top five states with the highest overdose death rate, according to the Centers for Disease Control," Kroger Louisville, [Kentucky] Division President Calvin Kaufman said in the release.
In the release, Kroger urged families with a drug-addicted member to have the medicine on hand in case the addict overdoses.