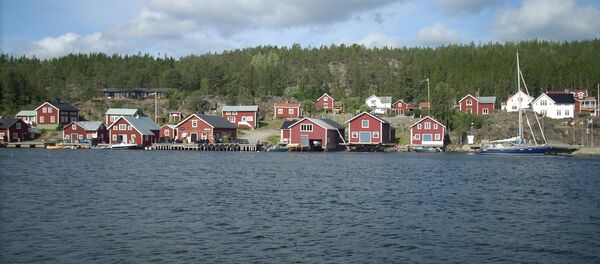 12 August 2016, 14:34 GMT
Following a bitter diplomatic row on the web, Sweden's ambassador was summoned to the Turkish Foreign Ministry, Swedish national broadcaster
SVT
reported.
"It is scandalous for a foreign minister to post such a tweet based on false information or speculation," Turkey's Foreign Minister Mevlut Cavusoglu said in televised comments, explaining the decision to summon the Swedish envoy.
Earlier, Swedish Foreign Minister Margot Wallström had used her official Twitter account to call on Turkey to reverse its "decision to allow sex with children under 15." The tweet was later lambasted by her Turkish colleague Cavusoglu as "unacceptable." He also slammed Wallström for irresponsible behavior, as well as spreading lies and slander.
Turkish decision to allow sex with children under 15 must be reversed. Children need more protection, not less, against violence, sex abuse.

— Margot Wallström (@margotwallstrom) 14 августа 2016 г.
​In the follow-up to the Twitter squabble, Turkey's Deputy Prime Minister Mehmet Simsek told Wallström: "You are clearly misinformed. There is no such stupid thing in Turkey. Please get your facts right."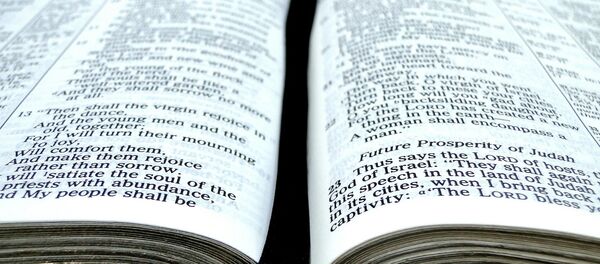 ​In July, Turkey's constitutional court annulled a provision punishing sexual acts involving children under the age of 15 as sexual abuse as a result of a petition, lodged by a lower court. The lower court claimed that there currently was no distinction between cases of sexual acts involving teenagers and toddlers and called for a six-month period for parliament to make a new law. Whereas the legal age of consent remained at 18 and was by no means affected by the ruling, the controversial ruling triggered a wave of criticism in Europe, where activists claimed it opened ways for unpunished child abuse.
Earlier, Ankara's ruling caused a similar tiff with Austria, as a news ticker from the Austrian newspaper Kronen Zeitung at Vienna airport claimed that Turkey allowed sex with children under the age of 15 was removed following complaints from a furious Ankara. Similarly, Austria's envoy to Turkey was summoned to the country's foreign ministry for clarification.
Remarkably, this is not the first time veteran diplomat Margot Wallström, arguably Sweden's best-known politician and former EU commissioner, has landed in hot water. In 2014, her very first step in office as Sweden's foreign minister was to recognize Palestine as a state and immediately soured Stockholm's relations with Israel. Subsequently, Wallström was pronounced persona non grata.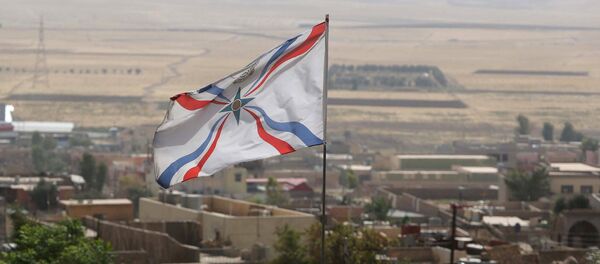 10 August 2016, 08:46 GMT
In 2015, Wallström's outspoken criticism of Saudi Arabia's human rights record as "medieval" led to another diplomatic row, whereupon Riyadh recalled its ambassador in Stockholm. The Saudi-Swedish quarrel is estimated to have cost Swedish arms manufacturers millions in lost contracts. Wallström's overtly "feminist" stance caused anxiety in Swedish business circles.
Also, tensions ran high with Morocco after Swedish parliament voted to recognize Western Sahara as an independent republic, which was a former Spanish province under Moroccan control since 1976. However, the Swedish government later reversed the recognition, following political and economic pressure from Rabat.