Last July was 0.84 degrees Celsius above average, breaking all temperature records, according to a report by NASA's Goddard Institute for Space Studies (GISS).
​"It wasn't by the widest of margins, but July 2016 was the warmest month since modern record keeping began in 1880," GISS Director Gavin Schmidt said.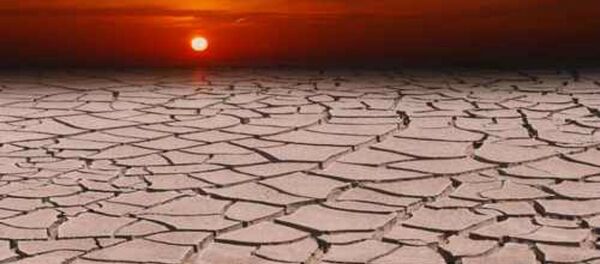 Researchers at UK's Copernicus Climate Change Service (CCCS) explained that the peak of annual temperatures in the northern hemisphere always happens in July. But significant upward deviation began as early as February, and has led to an abnormally hot July.
"Every month so far this year has been record hot," Andrea Thompson Climate Central non-profit said.
July outpaced record-hot July 2015 by 0.1 degrees Celsius, and marked the tenth month in a row to set new temperature highs. According to NASA data, October 2015 was the first month that was more "than 1C hotter than average."
"These record breaking extremes are the result of a cocktail of weather phenomenon and human activity," said CCCS head Jean-Noël Thépaut. "There are higher than average temperatures over the vast majority of land and sea masses."
The statistics confirm that 2016 will be "the warmest year on record," Schmidt added.