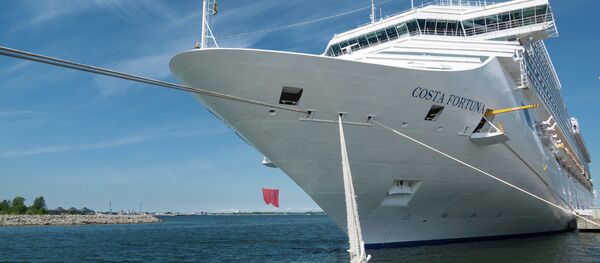 It is estimated that artificial intelligence will have an enormous impact on mankind, as computers and robots are continuously adapting and are bound to learn to think and behave in a more or less human way. This may have both far-reaching economic consequences and a tremendous sociological impact. To study its implications, Denmark has launched a special commission, spearheaded by Ida Auken, IT spokesman for the Social Liberal Party and Thomas Damkjær Petersen, president of the Danish Society of Engineers (IDA).
According to Auken, the world must brace itself for the Fourth Industrial Revolution, which is heralded by the advent of robots, artificial intelligence and digitalization. This is bound to significantly change Europe's labor market, as hundreds of thousands of people may be looking for new jobs in the coming decades.
Whereas increased automation previously mostly affected traditional manufacturing jobs, future digitalization may affect a broader scope of jobs, the World Economic Forum recently pointed out in its report The Future of Jobs. Lawyers will be replaced by artificial intelligence in the most trivial cases. Simple operations will be carried out by robots, thus replacing doctors. A skillfully programmed algorithm may in the long run fare better than your average journalist. This makes the fourth industrial revolution both an opportunity and a challenge.
"Nevertheless, we are not yet quite sure how the future development will affect Denmark. Now we will try and make a change," Thomas Damkjær Petersen told Danish newspaper Ingeniøren.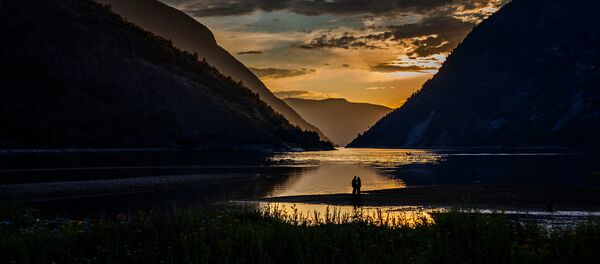 15 August 2016, 09:40 GMT
In 2014, the Danish think-tank Kraka calculated that up to 730,000 jobs will disappear over the next 20 years as a result of automation, which corresponds to one third of all the jobs in Denmark. In a 2015 analysis by think-tank Cevea, the figure was pushed even higher to 876,000. Both analyses pointed out, however, that digitalization also creates opportunities for new jobs.
"We have seen that the new technology also create entirely new types of jobs," Thomas Damkjær Petersen said.
The Siri Commission was proposed by Ida Auken earlier this year and was named after the digital voice assistant Siri, which is a feature of Apple's iPhone.
"But it got me thinking that artificial intelligence is already present, albeit in a somewhat primitive form that our kids use," Ida Auken told, citing children's apps as a possible source of inspiration.
The Commission's work will be open source, and the results will be submitted for debate in the form of reports and videos on the IDA website. Siri Commission is set to run until 2019 and also features members from IBM, Microsoft, the Danish Design Center, the Danish Psychological Association and Aalborg University of Ethics.