The vessel, a 44-meter multipurpose watercraft named BRP Tubbataha, was built by the Japan Marine United Corp in Yokohama, and assigned to the Philippine Coast Guard. The loan funding the construction of the Tubbataha is established at some 7.3 billion pesos ($158 million), and has been furnished by the Japan International Cooperation Agency.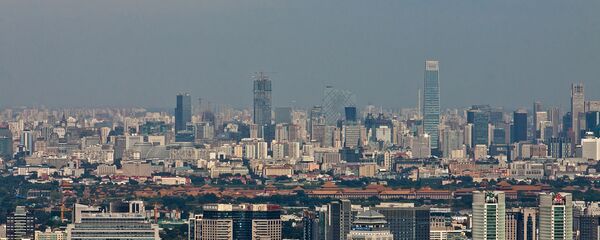 10 August 2016, 05:39 GMT
Along with the patrol vessels, Japan plans to lease up to five Maritime Self-Defense Force TC-90 training aircraft to Manila.
Coast Guard chief Rear Adm. William Melad said at the vessel's welcoming ceremony, "In the past few years, we have all been witness to the growing and evolving challenges that the Philippine Coast Guard is facing, and the maritime community and the sea-traveling public also had to face. Who could forget the devastation and horror brought about by Super Typhoon Yolanda?" That storm, also known as Typhoon Haiyan, killed over 6,300 people when it hit the Philippines in 2013.
Melad continued, "Who would not be angered by violations committed against our maritime laws that sometimes resulted in maritime accidents or even casualties? And who could afford to take the bullying of our fishermen within our maritime jurisdiction?" he added, "These instances have reverberated the call for a modern and equipped Philippine Coast Guard that can speedily respond to cries for help and engage in rescue and rehabilitation efforts, one that has technical capability to match… against poachers, smugglers, human and drug traffickers, and one that can stand up for the country's citizens against maritime bullies."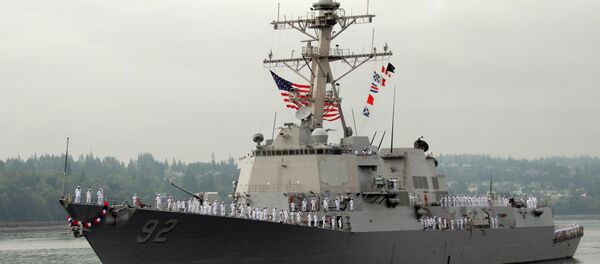 According to coast guard spokesman Armando Balilo, the BRP Tubbataha will be used on mission to the West Philippine Sea, one of the contested areas where the Philippines is claiming jurisdiction.
Manila has long protested the claims of China to control the South China Sea. Beijing's attempts to keep Filipino fishermen away from resource-rich Scarborough Shoal, which contains a deployment of energy-surveying ships at Reed Bank, is another hotspot between the countries. Based on the 1982 United Nations Convention on the Law of the Sea, these features are within the Philippines' 200-nautical-mile exclusive economic zone.
The Philippines sought international arbitration on the issue in 2013, and the Hague ruled against Beijing's "nine-dash line" claim to most of the South China Sea last month. Manila was also able achieve legal affirmation for its fishermen to ply their trade near Scarborough Shoal.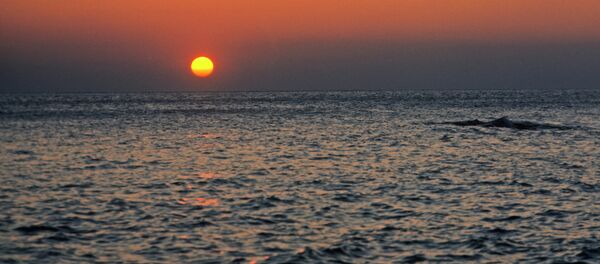 China was criticized by the Hague's Permanent Court of Arbitration for causing massive environmental damage through its construction on the sea's contested areas. China maintains the Hague has no jurisdiction in the issue.
Malaysia, Brunei, Taiwan and Vietnam also have overlying claims in the sea lane, which is believed to contain considerable amounts of natural gas and oil.