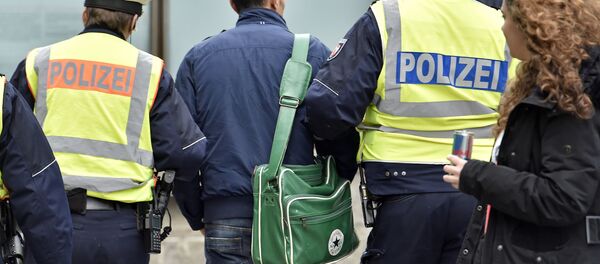 15 August 2016, 06:54 GMT
MOSCOW (Sputnik) — According to Le Parisien newspaper, a police investigation revealed that the man was sitting at a table on the terrace of a cafe when the attacker approached him. The suspect reportedly shouted "Allahu Akbar" ("God is great" in Arabic) before hitting the man with a knife.
The life of the attack's survivor is not in danger, according to the paper.
A suspected perpetrator was swiftly arrested, the paper reported. At this stage, nothing points to the attack being an act of terrorism, according to the media.