WASHINGTON (Sputnik) —Manafort joined the Trump campaign in May to assist with the Republican party's nominating convention.
"This morning Paul Manafort offered, and I accepted, his resignation from the campaign," Trump stated. "I am very appreciative for his great work in helping to get us where we are today, and in particular his work guiding us through the delegate and convention process."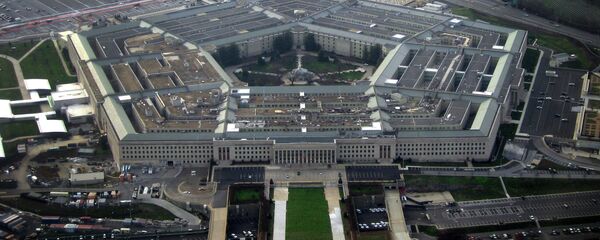 19 August 2016, 00:07 GMT
US media has recently accused Manafort of previously accepting millions of dollars in off-the-books payments from deposed Ukrainian President Victor Yanukovych's Party of Regions while working as an adviser to the former head of state.
On Wednesday, Trump named conservative news website Breitbart News Executive Chairman Stephen Bannon as his new campaign CEO and Republican strategist and pollster Kellyanne Conway as campaign manager.