MEXICO CITY (Sputnik) – According to the foreign minister, Turkey and Venezuela have agreed to revive political consultations and have worked out a new model of cooperation in the energy sector, to encourage Turkish investment in Venezuela in exchange for the export of oil and other products from Venezuela to Turkey.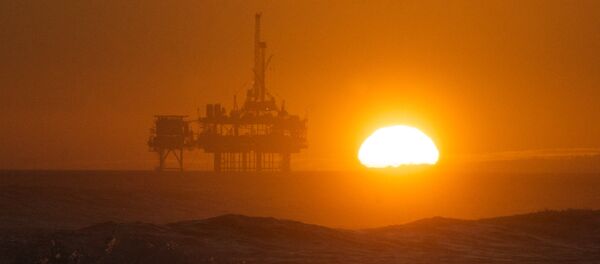 16 August 2016, 10:19 GMT
"We held a meeting with President Erdogan, expressed our willingness to relaunch our cooperative relations," Rodriguez said, as quoted by Venezuela's El Universal newspaper on Friday.
Venezuela has been in a state of an economic emergency since January, with product shortages having become widespread in the country. Venezuela's opposition has blamed President Nicolas Maduro for the economic crisis.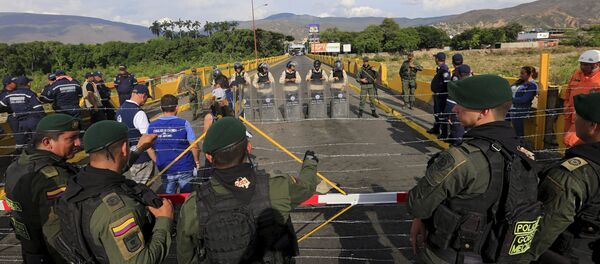 14 August 2016, 04:21 GMT
Earlier this week, Maduro said he would act much tougher than his Turkish counterpart in case of a coup attempt in Venezuela.
On July 15, a military coup attempt took place in Turkey. It was suppressed the following day. Over 240 people were killed during the coup attempt and an estimated 2,000 were wounded. Over 13,000 people have been detained during the crackdown launched after the coup attempt.
Ankara has accused dissident Muslim cleric Fethullah Gulen, who has lived in the US state of Pennsylvania since 1999, and his followers of playing a key role in the coup.