Kuwait's Al-Rai newspaper reports that White House sources indicate that it is likely that Congress will reverse its disapproval of US fighter jet sales to Kuwait, Qatar and Bahrain before President Barack Obama leaves office on January 17, 2017 following intense lobbying by administration officials.
Obama administration officials with the US State Department and US Defense Department are engaged in a "brutal political battle" according to the Bahrain Mirror, in trying to convince Congress to acquiesce to the arms deal. President Obama agreed, almost a year ago, to sell 76 fighter jets valued at a total of $8 billion to the three Gulf States before the deal erupted into controversy.
The report comes less than two months after a bipartisan group of US Senators called on the State Department to discontinue all military aid and transfers to Bahrain citing the deteriorating state of human rights in the country following an escalation in crackdowns against pro-democracy demonstrations that have been ongoing for five years.
The letter, from Senators Marco Rubio (R-FL), Chris Murphy (D-CT), Ron Wyden (D-OR) and Hillary Clinton's running mate Tim Kaine (D-VA) followed a June 21 State Department report to Congress that blasted the Bahraini monarchy for its wanton aggression against peaceful civilian demonstrators.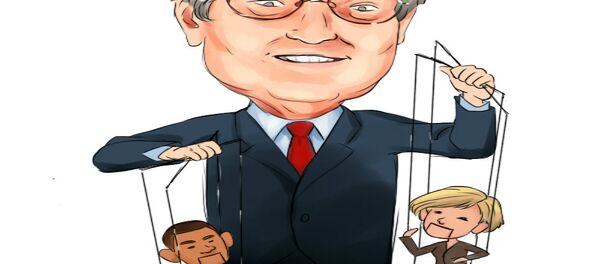 20 August 2016, 20:18 GMT
The situation had devolved such to the point that State Department spokesman John Kirby trotted out to say "The lack of due process and the criminalization of the exercise of free expression continue to undermine the progress Bahrain has made since 2011."
The Sunni-led monarchy has moved to revoke citizenship of members of the Shiite opposition party, al-Wefaq, in order to render the individuals stateless and beyond the protections of human rights protocols.
Over 70% of Bahraini Muslims are Shia, but the regime is nonetheless led by the Sunni Khalifa family which claims to own all of the fishes in the sea and 99% of the wealth in the country. The demonstrators have remained peaceful despite repeated armed assaults, imprisonment and torture by the regime and even argue that it would be positive for a transition to democracy for the monarchy to remain installed in a figurehead role while the decisions of the state would be decided by representatives of the people.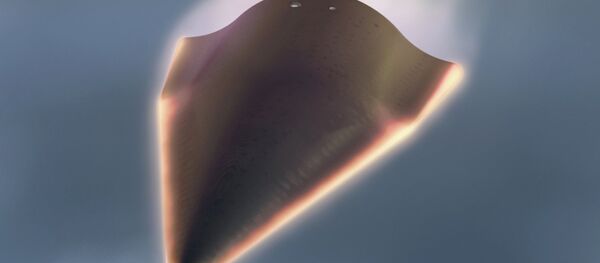 20 August 2016, 18:40 GMT
Notably, the United States maintains its critical Fifth Naval Fleet in Bahrain which serves a vital purpose in maintaining America's regional presence and for staging Special Forces operations against terrorists.
Nonetheless, US law prohibits the sale of arms to known human rights abusers which Bahrain has been repeatedly identified as by the State Department due to swelling reports that the regime has turned US provided weapons on peaceful protesters.