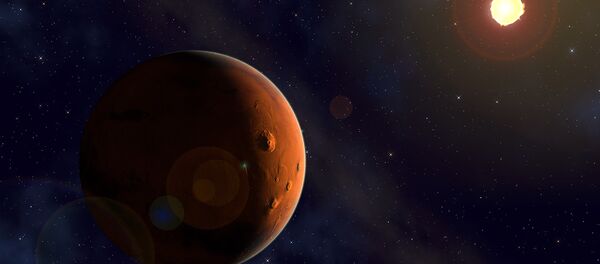 BEIJING (Sputnik) — China on Tuesday released several details of its first research mission to Mars, which is scheduled for 2020, including images of its orbiter, lander and rover to be involved in the mission and the scientific instruments to be used for the exploration, local media reported.
In March, chief designer of the Chinese state lunar exploration mission Ye Peijian said that Beijing plans to land a rover on Mars when the opportunity presents itself in 2020.
Chief design engineer of the Chinese mission to Mars Zhang Rongqiao told journalists at the press conference that the lander would carry a gasbag, a parachute and reverse thrust engines in order to achieve a safe landing, as cited by the GB Times.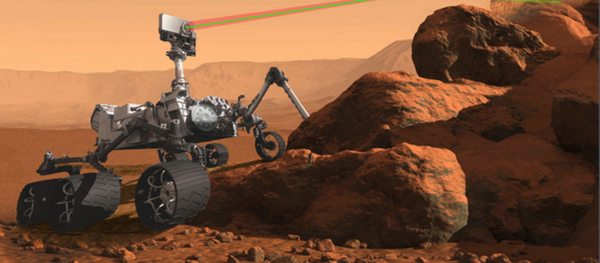 He added that scientific goals of the mission include studying the Martian topography, soil, environment, atmosphere and water ice, as well as the Red Planet's internal structure and search for possible signs of life.
The trip to Mars will last seven months and in that time the mission will have to pass 400 million kilometers (249 million miles).
China has been eyeing the Red Planet after it put a rover on the Moon in 2013. Its ambitious space program also includes a permanent space station and manned flights to the Moon and Mars.