Ali Ertürk of the Ludwig Maximilian University of Munich, Germany and his team has discovered a tissue clearing technique which allows the bodies of mice and rats to be studied with more precision.
Ertürk's technique involves shrinking the animal's body to one third of its actual size, allowing for the whole animal's body to be viewed perfectly under a microscope. It is the first study to have used a detailed laser scanner.
"We imaged the complete central nervous system of mice, and you can track individual cells several centimeters long that reach from the brain right through to the tip of the spinal cord," said Ertürk.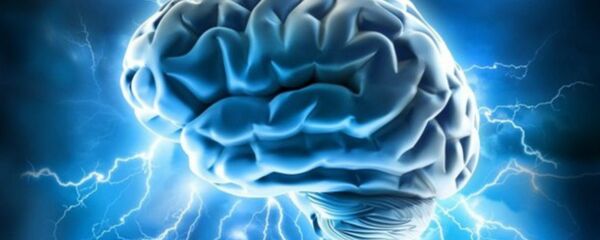 The technique is fairly simple. It involves washing out the entire specimen's body fluids as well as its fat in three to four days. This process leaves only tissue and bones, making microscope images more transparent and clean.
Laser scans help the team to complete a 3D picture of a mouse's body, with growing green protein illuminating the animal's nervous system. It is used to visualize nerve cells. This operation allows researchers to commence a close analysis of its neutral connections.
Ertürk's team's key aim is to examine the effect of traumatic brain damage in mice on the central nervous system.
German scientists have already used the technique on rats, which are often 10 times bigger than mice.
"It might be possible with larger animals, such as small monkeys, and possibly a whole human brain for the first time in the near future," explained Ertürk.
This research is the first step towards examining human brains without actually cutting into them. This could be a crucial step forwards in understanding the brain's neural connections.
Moreover, if science reaches this level, disorders such as Alzheimer's disease, multiple sclerosis or schizophrenia can be analyzed in the future and possibly cured through the comparison of healthy brains with damaged ones.