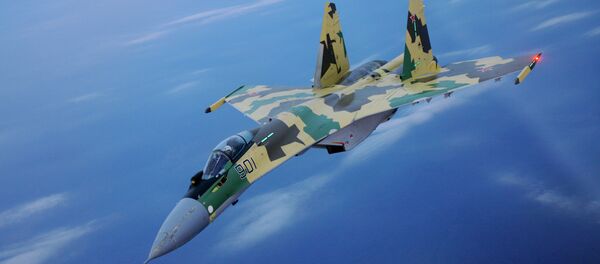 20 August 2016, 18:40 GMT
WASHINGTON (Sputnik) — The United States is seeking clarification on recent comments made by the Turkish Prime Minister suggesting Russia could use the Incirlik air base, US Department of State spokesman Mark Toner said on Tuesday.
"I am aware of those comments and of course we have, in our private diplomatic conversations with Turkey, sought clarity on what the implications of those might be," Toner stated.
Over the weekend, Prime Minister Binali Yildirim reacted to an alleged request from Moscow to use Incirlik base, noting it "could be used" by Russia.
The United States currently uses the Incirlik base for US aircraft involved in the anti-Islamic State campaign in Syria.
Russia primarily flies its aircraft out of the Hmeymim base in Syria in support of anti-terrorism operations in the country.