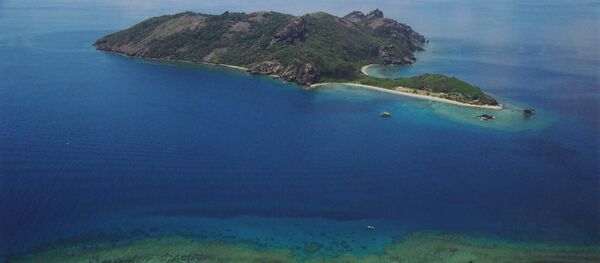 12 August 2016, 01:51 GMT
A strong 6.2 magnitude earthquake has struck Italy on Wednesday near the city of Perugia, the United States Geological Survey reported. Perugia is the capital of Umbria region in central Italy. The earthquake was felt in Rome.
Italian civil protection agency said it had reports of collapsed buildings after the quake, Reuters reported. The Mayor of Italian town of Amatrice told Rai TV that the earthquake had caused extensive damage, several people were trapped under rubble.
"The roads in and out of town are cut off. Half the town is gone," mayor Sergio Pirozzi said.
"There are people under the rubble… There's been a landslide and a bridge might collapse."
At least one person was confirmed dead, while four others are feared dead in the Italian town of Accumoli following a powerful earthquake in the central part of the country on Wednesday, the town's mayor said.
"At least four people are under the rubble and they are not showing any sign of life," Stefano Petrucci said, as quoted by the RaiNews24 broadcaster. The mayor added that another person died in the town.
​Italian Prime Minister's spokesman reported on Twitter that the country's government is in touch with civil protection agency.
According to the Richter scale, magnitude 6.0-6.9 quakes are considered strong and can cause moderate damage to even earthquake-resistant structures.