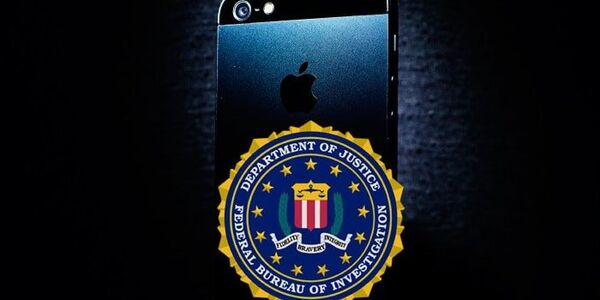 WASHINGTON (Sputnik) — The security flaw left iPhone users vulnerable to a sophisticated espionage product called Trident.
"[Two research firms] worked directly with Apple to fix the vulnerabilities," the release stated.  "Apple was very responsive and patched Trident in its update. All iOS users should update to this version immediately."
Lookout explained that the malware allowed hackers to spy on users by collecting personal information through popular apps such as Skype, Gmail, FaceTime and Mail.Ru.
Earlier this month, Mansoor reported a data breach of his device to US cybersecurity companies, the release said.
Mansoor had reportedly received a text message promising "new secrets" about prisoners allegedly tortured in the United Arab Emirates.
Lookout said its researchers discovered that the link was sent by NSO Group, an Israel-based firm that sells a government-exclusive intercept spyware product called Pegasus.