MOSCOW (Sputnik) — WikiLeaks founder Julian Assange pledged to release new "significant" documents from US Democratic presidential candidate Hillary Clinton's campaign before the election is held in November.
"We are working around the clock, we have received quite a lot of material," Assange told the Fox News broadcaster.
When asked whether the US electorate will see the new leaked documents before the election is held, Assange said "Yes, absolutely."
"It's a variety of different types of documents from different types of institutions that are associated with the election campaign… I think it's significant," Assange said, adding that the planned publication's effect on the election outcome depends "on how it catches fire in the public and in the media."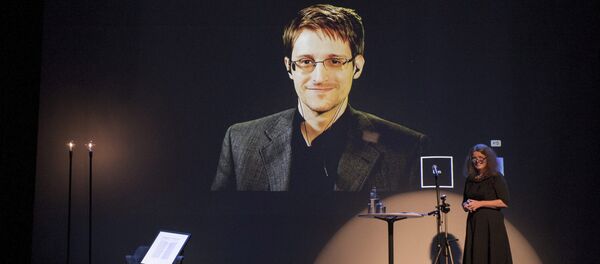 In July, the whistleblower website published nearly 20,000 of hacked emails that apparently showed Democratic National Committee (DNC) members discussing ways to undercut Bernie Sanders in the race for the ruling party's nomination.
DNC Chairwoman Debbie Wasserman Schultz was forced to resign following the publication.