Launching from Cape Canaveral in 2011, Juno is on a mission to gather scientific data on our Solar System's largest planet. Entering Jupiter's orbit in July, it has spent the last two months calibrating its systems and performing the first steps in its mission.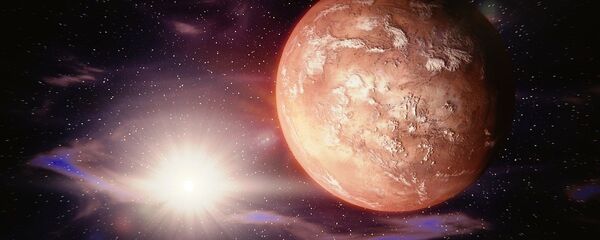 24 August 2016, 21:56 GMT
On Saturday, it will make its closest approach to the gas giant to date.
"This is the first time we will be close to Jupiter since we entered orbit on July 4," said Scott Bolton, principle investigator of Juno, according to Raw Story.
"Back then we turned all our instruments off to focus on the rocket burn to get Juno into orbit around Jupiter. Since then, we have checked Juno from stem to stern and back again."
The spacecraft will zoom past Jupiter a mere 2,500 miles above the planet's atmosphere, at a speed of roughly 130,000 miles per hour.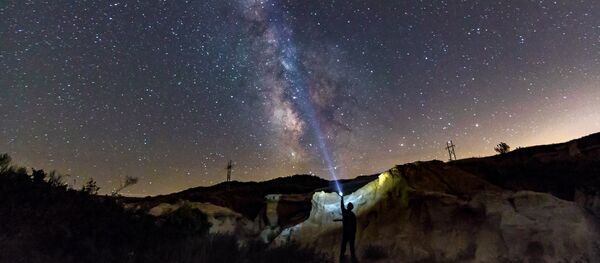 23 August 2016, 13:35 GMT
"No other spacecraft has ever orbited Jupiter this closely, or over the poles in this fashion," said Steve Levin of NASA's Jet Propulsion Laboratory.
"This is our first opportunity and there are bound to be surprises. We need to take our time to make sure our conclusions are correct."
Earlier this month, Juno unveiled its first photo from Jupiter's orbit. It captures the Great Red Spot, one of the planet's most recognizable features, as well as Ganymede, Europa, and Io, three of the 67 Jovian moons.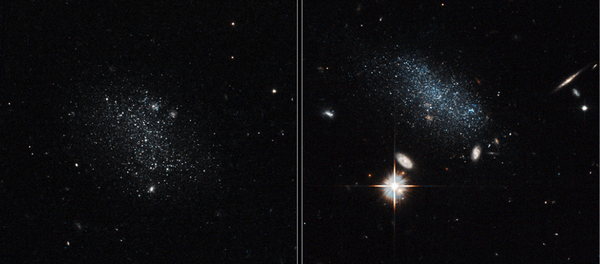 13 August 2016, 00:09 GMT
"This scene from JunoCam indicates it survived its first pass through Jupiter's extreme radiation environment without any degradation and is ready to take on Jupiter," Bolton said in a statement released at the time.
"JunoCam will continue to take images as we go around in this first orbit," co-investigator Candy Hansen, of the Planetary Science Institute, said in the same statement.
"The first high-resolution images of the planet will be taken on August 27, when Juno makes its next close pass to Jupiter."
In addition to the scientific data Saturday's flyby will provide, the weekend will also begin with humanity's first high-definition imagery of Jupiter's cloudtops.