WASHINGTON (Sputnik) — Earlier in August, the US Department of Justice has announced that it would substantially reduce the use of private prisons following investigations that revealed the private facilities were less safe and secure than government-run ones.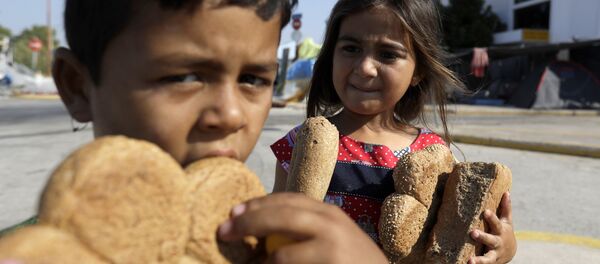 29 August 2016, 11:35 GMT
"I have asked that Judge [William] Webster establish a Subcommittee of the Council to review our current policy and practices concerning the use of private immigration detention and evaluate whether this practice should be eliminated," Johnson stated.
The Subcommittee of the Council, designated by Johnson, will look into all practices concerning Immigrant Custom's Enforcement, "including fiscal considerations," the release noted.
The Justice Department's actions will only impact federal detainees, who account for approximately 12 percent of the private prison population.