"The internal threat must worry us more than the external threat," Pardo said at a news conference in the Druze town of Daliyat al-Carmel. The former Israeli intelligence head emphasized that it is not Iran that poses a threat to Israel, but an internal division within its society. "If a society crosses a certain line in its division and hatred, it is a real possibility to see a phenomenon like a civil war," Pardo added, according to the Jerusalem Post.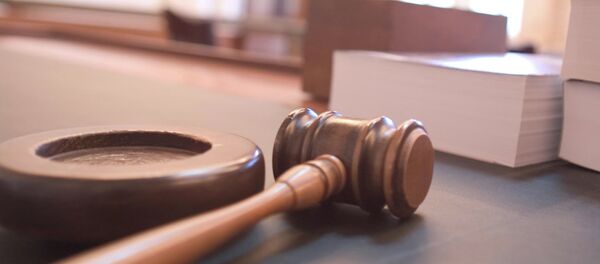 30 August 2016, 02:18 GMT
Replying to a question regarding Israeli-Palestinian conflict resolution, Pardo said that a two-state solution would be fulfilled, following Israeli Prime Minister Benjamin Netanyahu's repeated statements about improving diplomatic relations with Arab countries.
Speaking of comparisons between the 2015 Iranian nuclear deal with six world powers and the 1938 Munich agreement between European powers and Nazi Germany, Pardo slammed the Avigdor Liberman-led Israeli Defense Ministry for conflating the two.
"History does not repeat itself,' he stated.