The Balkan route is shut, closing off one of the busiest routes into Europe for migrants meanwhile a deal struck between European Union leaders and Turkey has led to a substantial drop in the numbers of people migrating across the Aegean.
Yet it was the deadly route between Libya and Italy that was preferred by migrants which led to the world waking up to the biggest refugee crisis since the Second World War as increasing numbers of people boarded lethal boats and the EU scaled back search and rescue operations, suspending them in 2015.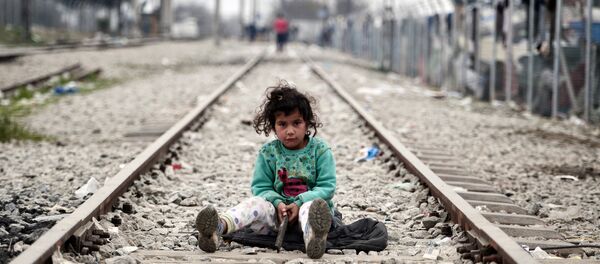 More migrants left Libya — and more migrants drowned.
This route remains almost as lethal today as it was two years ago with record numbers of migrants embarking on the journey between Libya and Italy. More than 100,000 people have left North Africa so far this year, the majority of them fleeing conflict, poverty and dictatorships in Nigeria, Eritrea or Gambia.
A "Migrants Aware" media campaign was launched by the Italian government with the International Organization for Migrations (IOM) using television, radio and social media to try and stop African migrants from setting sail in the first place.
The EU has also expanded its anti-people smuggling operation in the Mediterranean Sea. On 23 August 2016, EU Navies started training the Libyan coastguard to curb migration from North Africa. The agreement was signed Italy's head of operation Sophia, and the head of Libya's coastguard on behalf of the Government of National Accord (GNA), its UN backed authority.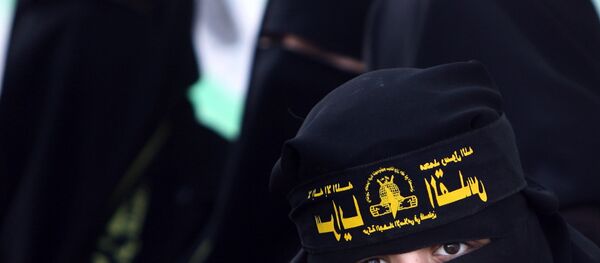 According to the EU, Operation Sophia which has five vessels, three helicopters and three other aircraft has rescued 21,958 people from the sea in the past year and arrested 84 suspected smugglers.
But the recent agreement with the EU and the GNA has been rejected by Libya's parliament and many of the country's armed factions, fueling smugglers gains and jihadist groups' strong holds. There are also concerns Daesh fighters are spreading from Sirte into the rest of the country.
More than 3,000 migrants have died so far this year as Italy's coastguard rescued 6,500 people on one of the biggest rescue operations on one day so far this year.
"The command center coordinated 40 rescue operations," according to the Italian coastguard. It included ships from EU's border agency Frontex and humanitarian organizations.
For migrants leaving Libya, they cite the breakdown in law and order which engulfed the oil rich country after NATO and EU forces overthrew Muammar Gaddafi. Migrants rescued in June 2016 by aid workers from Medecins Sans Frontieres (Doctors Without Borders) revealed bodily wounds surmounting to slave labor, with stories of kidnap, torture and ransom becoming an increasingly familiar tale.
"You can have the biggest imagination in the world and you can't imagine the kind of violence they've been subjected to," Paola Mazzoni, MSF doctor told reporters in June.
However, an effort to stem migration from Libya is an "impossible task," according to a British parliamentary report.
"A military response can never, in itself, solve the problem of irregular migration. As long as there is need for asylum from refugees and demand from economic migrants, the business of people smuggling will continue to exist," the report said.
Following the operation to save around 6,500 people off Libya, it seems that rescuing migrants from coastlines nearer to source countries will continue to be a risky and regular business.