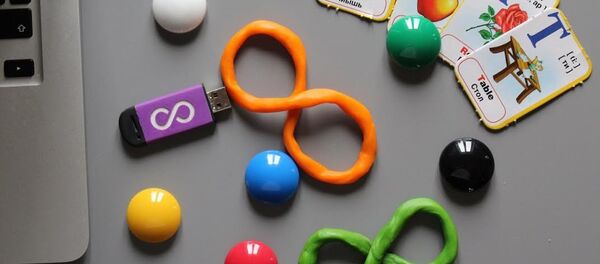 MOSCOW (Sputnik) — The LetterOne international investment company, owned by Russian billionaire Mikhail Fridman, is investing $50 million in the US-based FreedomPop telecommunications company to help with its expansion abroad, LetterOne said Tuesday.
"L1 is partnering with FreedomPop to extend its deep operating relationships and knowledge of, emerging markets and telecoms which will be crucial in helping FreedomPop achieve its global targets… This announcement follows L1's receipt of clearance from the Committee on Foreign Investment in the United States ('CFIUS') to complete its $50 million investment in FreedomPop," the company said in a statement.
Earlier in the day, FreedomPop CEO Stephen Stokols told The Financial Times newspaper that the funds would be used to expand operations into up to 10 countries as well as step up current overseas activities.
FreedomPop will use expertise offered by LetterOne's L1 Technology branch in its expansion and will take advantage of the investment company's ability to open new markets, Stokols was quoted as saying in the LetterOne statement.
"FreedomPop are true digital pioneers. It is disrupting the businesses of traditional mobile carriers by giving people ways to use mobile devices free of any call charges," L1 Technology Managing Partner Alexey Reznikovich said.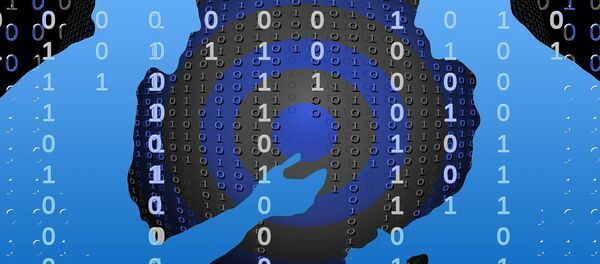 L1 Technology will also take part in managing FreedomPop's business by placing L1 Technology Senior Partner Mustafa Kiral on the telecommunication service provider's board of directors, according to LetterOne.
LetterOne was founded in 2013 by Fridman and German Khan, who are the co-owners of one of Russia's largest investment businesses Alfa Group. In February, the company invested $200 million in Uber and plans to invest up to $3 billion into various technology businesses.
FreedomPop is a Los Angeles-based wireless Internet and mobile phone service provider which specializes in providing free mobile services to users. It currently operates in the United States, the United Kingdom and Spain.