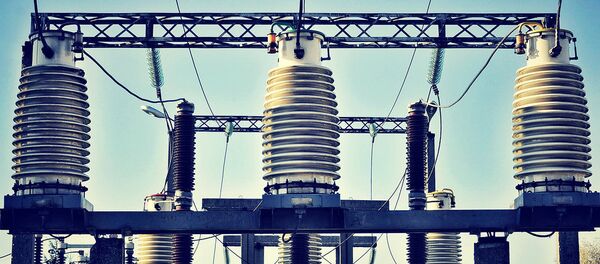 24 August 2016, 15:05 GMT
VLADIVOSTOK (Sputnik) —
Russia's Far East Development Fund
said Wednesday that it had reached an agreement with the Russian branch of the Chinese technology giant LeEco to establish a so-called LeLive ecommerce platform to increase food exports to China.
LeLive will use the Chinese company's "Le Ecosystem," an online platform, which has a monthly reach of more than 800 million users.
"The agreement was signed ahead of the Eastern Economic Forum in Moscow. LeLive is created as a full-cycle platform for the creation, promotion, distribution and sales of Russian agribusiness products, which meet high environmental standards, to Chinese end-users," the statement reads.
The Russian goods to be sold through the platform will include beverages, confectionery, flour, cereals, canned meat, butter, honey and nuts. Some of these goods will be produced by companies in Russia's Far East that are already in existence and those to be established with the support of the fund, it was noted in the statement.
The Russian fund will provide LeLive with organizational and administrative support in cooperating with agribusinesses in Russia's Far East, helping to attract investment and other forms of participation in the project.
Russia and China have been stepping up their economic cooperation in recent years, reversing the negative trend in trade. In the first half of 2016, bilateral trade rose by 1.8-percent year-on-year, or by more than $31 billion.