The fourth-annual Red Flag began in Nevada on August 15 and ended on Friday. Involving a wide range of fighter jets from Israel, Pakistan, the United Arab Emirates, the United Kingdom, Australia, Turkey, Italy, and Spain, the exercises also incorporated anti-aircraft equipment.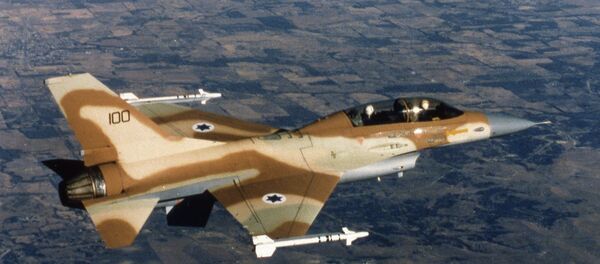 The united nature of the drills meant that Israeli pilots conducted operations along Pakistani and UAE pilots for the first time, overcoming tense relations between the Middle Eastern countries.
Israel does not have official diplomatic ties with either Pakistan or the UAE. While Israeli officials did not comment on the cooperation, specifically, they did tout the overall success of the drills.
"This was a very long flight for the teams, approximately eight or nine hours for the planes," an IAF official told the Times of Israel.
"This serves as a long-range exercise for the muscles that we need, in both refueling and [flying in] weather."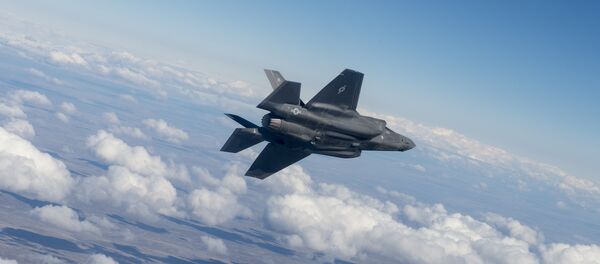 Speaking to the Times of Israel ahead of the exercise, a senior Israeli Air Force (IAF) official stressed that the benefits of joint drills are about diplomacy as much as military readiness.
"Flying outside of Israel is very different. You don't know the area, you're speaking in a different language. It lets you put a mirror up to yourself, and you learn a lot from that," he said.
"[International Exercises] are not just military, but strategic in nature. And the strategic benefits are not always direct; they can also be roundabout."
Red Flag also gave Washington a chance to showcase its F-35 Joint Strike fighter.
Israel has ordered 33 F-35 "Adir" jets.