DAMASCUS (Sputnik) — Earlier in the day, reports claimed that a Syrian helicopter, possibly Russian or French-made, was downed to the northwest of government-controlled Hama.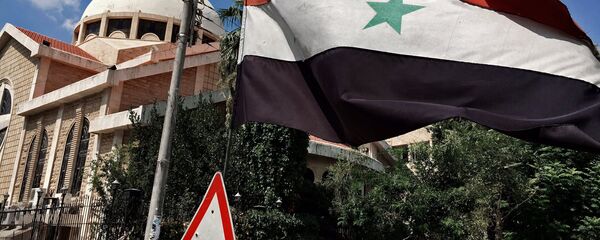 2 September 2016, 16:50 GMT
"They shot down a Syrian army helicopter, a pilot and his assistant were killed."
Also earlier in the day, the Syrian army, backed by local militias, launched an offensive in north of the Hama province and retook the village of Maardes.
Syria has been mired in civil war since 2011, with government forces fighting numerous opposition groups, as well as terrorist formations, such as the Daesh, prohibited in many countries, including Russia and the United States.