RUSSKY ISLAND (Sputnik) — The United States has also imposed sanctions on 18 construction, transportation and defense entities operating in Crimea, including major Russian construction company Mostotrest, which is involved in the construction of the Kerch Bridge to connect the Crimean peninsula with mainland Russia.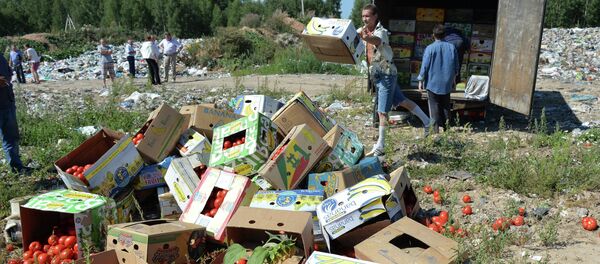 2 September 2016, 04:20 GMT
Russia has been targeted by Western sanctions over Crimea's reunification with Russia in 2014 and allegations of Moscow's involvement in the crisis in the southeast of Ukraine. The Russian authorities has denied any involvement in the Ukraine conflict. Crimea decided to rejoin Russia in a referendum, in which over 96 percent of the peninsula's population supported the move.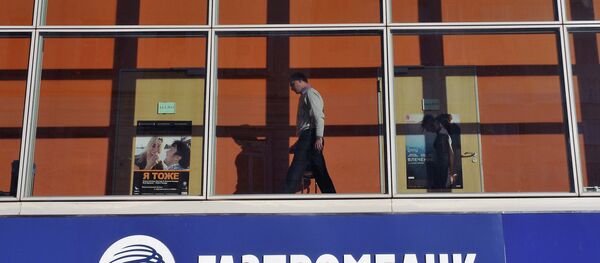 2 September 2016, 00:05 GMT
"I think that this [sanctions] will not have a significant impact. More likely, it is not from the sphere of economics, but from the sphere of politics," Gref told journalists.
On Thursday, the US Treasury added a number of Gazprom energy company entities and subsidiaries of Gazprombank, as well as of Bank of Moscow and several other financial companies, to the US sectoral sanctions imposed on Russia over the Ukrainian issue.
"Sanctions are adopted quickly in the United States, but their cancelling is rather difficult. I think it will be substantial work."