Only those who have worked in service understand that dealing with rude customers wreak havoc on your nerves.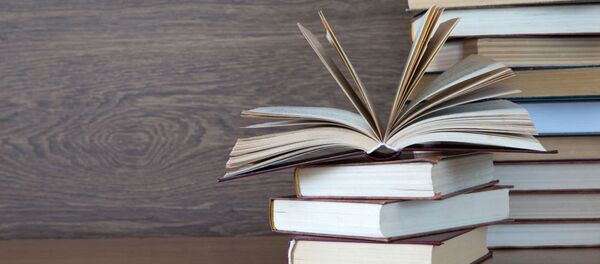 1 September 2016, 14:59 GMT
But one café in Spain found a way to keep its employees smiling at the end of their shift. The café has introduced a system of extra charges and discounts, depending on how rude or polite customers are when they make an order.
Restaurant Blau Grifeu, in Llanca, now charges rude customers €5 for their morning pick-me-up, while those who can keep a pleasant demeanor pay just €3.
If you want to win extra points and pay no more than €1.30 for your coffee, say "please" and wish the barista "Buenos días." Sounds easy, right?  
Marisel Valencia Madrid, the owner of Restaurant Blau Grifeu, was inspired by a bar in Paris that offers discounts depending on the politeness of its clientele. The innovation appears to be working in her café, too, she says, as customers are rewarded by being polite.
"People seem to be in a rush these days and forgetting to say 'please' when they ask for something," she said, cited by the Times.
"I put a sign in the window with the price system and it has made all the difference. People are now super polite in all matters and it has really improved daily life."
The 41-year-old Colombian added that in her native country people typically have better manners in relating to waiters or cashiers. She noted, however, that she doesn't want to single out Spaniards, as many of her customers are tourists and as we all know, tourists can be notoriously rude.