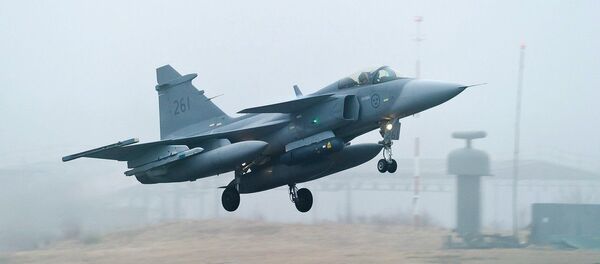 The Swedish Air Force is about to proudly replace 96 Gripen C/D aircraft currently in use with 60 Gripen E, the latter being a larger model with a number of improvements in the form of new radars and electronic warfare systems. Whereas the new Gripen E offers considerable technological advances, it also presents significant problems. The advanced technology is no match for the training aircraft currently in use in the Swedish Air Force.
The current Swedish training aircraft SK 60 has roots in the 1960s, and the gap between this trusted old-timer and the modern generation of fighter jets is far too big. As the warplanes become increasingly more sophisticated, the demands on school aircraft are increasing; the pilots must learn how to handle various weapons, radars and communication systems.
​"The gap between SK 60 and Griffin E is too great. We won't be effective if we continue practicing with SK 60. The sooner we can ditch it, the better," Colonel Magnus Liljegren told Swedish newspaper Svenska Dagbladet.
The situation is further complicated by the high flying costs. Since only a small part of the training can be performed on outdated planes, pilots would have to do more training in the Gripen E. And flying a fighter jet is significantly more expensive than flying a small training aircraft.
"The disadvantage of the simple school aircraft is that you need to practice more with Gripen, which makes it more expensive," Claes Thagemark from the Swedish Defence Materiel Administration told Svenska Dagbladet.

Unsurprisingly, the future of the Swedish training aircraft is very much decided in the United States. The US Air Force is preparing an enormous contract to purchase about 350 new school aircraft. The current school aircraft in the US is about 50 years old, and four groups are vying for the lucrative contract. The one who gets the order is expected to gain a strong position even in other countries that plan to update their school aircraft fleet.
In this battle, Swedish Saab has teamed up with the American Boeing. Saab's management naturally hopes to win the US contract, but looks for more.
"I hope we'll get the same platform for trainer aircraft in Sweden," Ulf Nilsson, head of Saab's aviation operations, told Svenska Dagbladet.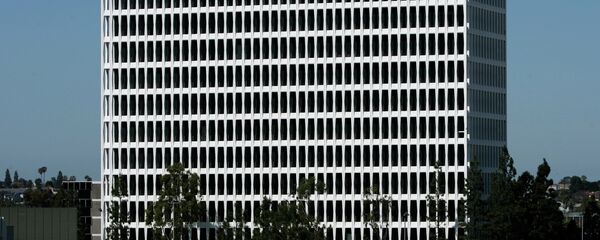 However, the underlying danger is that the plane would become too expensive for the Swedish Air Force, since their colleagues in the US have much higher standards.
Nevertheless, Magnus Liljegren emphasized the need for speed and a better overall performance of the plane. According to him, Saab and Boeing's joint win in the US would also whet the Swedish military's appetite. The hidden bonus is that they expect to get the plane sooner if it is produced by a Swedish company.