On Friday, the FBI released documents detailing its investigative process into Hillary Clinton's alleged malfeasance as Secretary of State tied to the use of an unauthorized private email server that opponents contest placed America's national security in peril by leaving it vulnerable to hacks from foreign powers.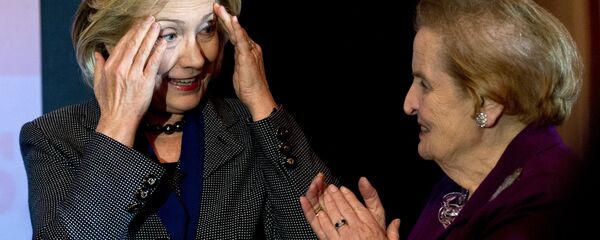 3 September 2016, 18:38 GMT
The timing of the release, ahead of a three-day holiday weekend in the United States – a historic lull point in American media coverage as families across the country plan vacations and gather around the barbecue – appears to be the product of a careful stagecraft to limit the impact of the incendiary findings.
Notably, the FBI report included statements by a Hillary Clinton aide, Justin Cooper, who recalled "two instances where he destroyed Clinton's old mobile phones by breaking them in half or hitting them with a hammer" in stark violation to the mandate for evidence preservation placed on public figures if they have receive a subpoena or if it was foreseeable to a reasonable person that they may be in the future.
Hillary Clinton had at least 13 mobile devices according to the investigation, used by the former Secretary of State to send official emails using her private email server, in a practice some are likening to a mobster's use of burner phones to avoid detection by authorities. Her top aide, Huma Abedin, chalked up the unusual use of mobile devices to Clinton's age and technological ignorance suggesting that Hillary would use a new phone for a few days before reverting back to an older, more familiar model.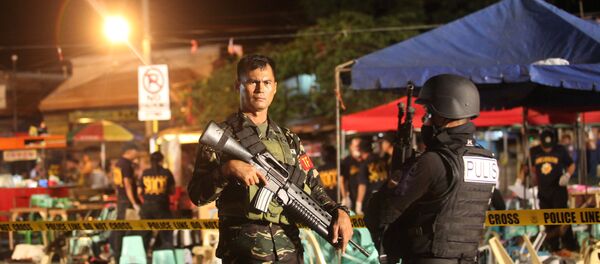 3 September 2016, 18:38 GMT
It has also been established in the FBI investigatory findings that Hillary Clinton's IT team wiped the email server erasing any potentially incriminating evidence after she had already received a subpoena from the House Select Committee on Benghazi – an act that appears to meet federal criminal standards for destruction of evidence and failure to preserve documents when under an obligation by subpoena.
Hillary received a subpoena from the House Select Committee on March 4, 2015 instructing her to preserve and deliver all emails from her personal servers, but three weeks later a staffer with Platte River Networks (PRN), Hillary's IT team that managed the homebrew server, permanently erased the contents of the former Secretary of State's email archive with a program called Bleach Bit.
The FBI findings show that the PRN staff member "was aware of the existence of the preservation request and the fact that it meant he should not disturb Clinton's email data on the PRN server."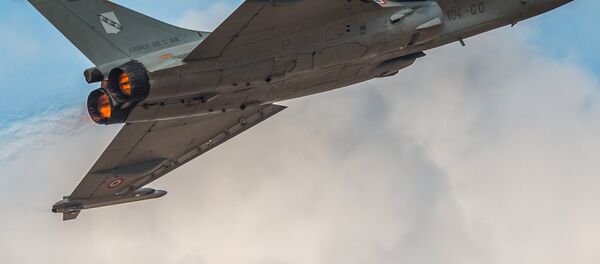 3 September 2016, 18:38 GMT
Federal officials appear to have decided not to pursue criminal charges against the low-level IT staffer who was not the target of the investigation and were unable to find a definitive link between Hillary and the destruction of evidence – such as a direct order by Secretary Clinton to delete the documents. It is established that there was a conference call between the PRN staff member and "President [Bill] Clinton's Staff" immediately before the deletion of emails, but the contents of that call are unknown.