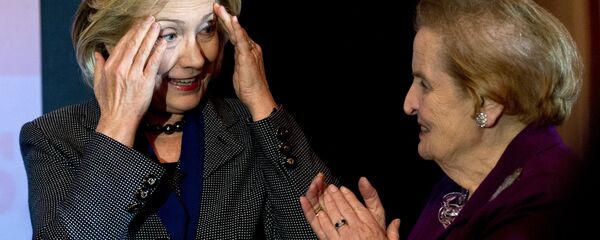 3 September 2016, 18:38 GMT
Frightful footage erupted on social media of a UFO hovering over rural Malaysia with the grainy video showing the enormous flying saucer circling around a remote village with menacing intentions. The video includes the screams of local villagers crying out in horror as the UFO descends near the ground along the Malaysian countryside spinning sideways to avoid trees.
The footage was reportedly filmed by locals in Kuala Krai in the northeast Malaysian province of Kelantan. The saucer beams a bright light from its center in something that appears to be taken directly out of a sci-fi film depicting an invasion by merciless space monsters.
Malaysian police scoffed at the assertion that the video may be real with Chief Superintendent Abdullah Roning saying "the video was circulated by certain parties without knowing why," but saying that no reports of a close encounter with aliens had been filed with local authorities.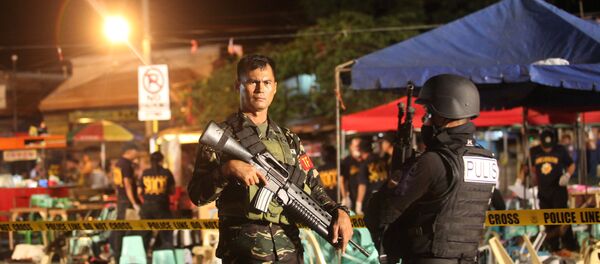 3 September 2016, 18:38 GMT
Some believe that the footage is a prank intended to harken to images of the sci-fi action thriller Independence Day starring Jeffrey Goldblum. The video was released on Malaysia's national day of Independence – August 31 – lending credence to the theory.
Others such as Tyler Glockner, founder of UFO hunting website Secure Team 10, believe that the footage along with the explosion of flying saucer videos across the world is a sign of an impending alien invasion. "It leads me to be believe something's coming," he said. "Now I don't know what, but it seems like this activity is increasing."