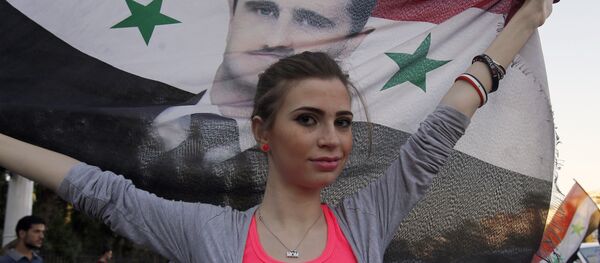 2 September 2016, 10:48 GMT
For United States President Barack Obama, the G20 summit that will kick off on September 4 in Hangzhou, China, is the last chance to resolve the crises in Syria and Ukraine, two issues that "have empoisoned" Obama's two presidential terms, an
article
on the French news website La Croix read.
Since Barack Obama became president in 2008, his relations with Russian leader Vladimir Putin have been complicated.
Moscow and Washington have differences on Syria. While the US supports Syrian rebel forces, Russia supports the Syrian government led by President Bashar Assad, the article read.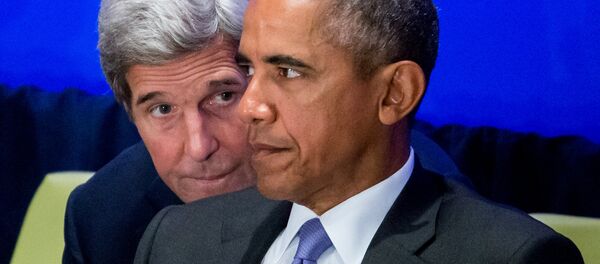 2 September 2016, 18:50 GMT
Moreover, Russia and the US are at odds over Ukraine. After Crimea reunited with Russia and a conflict broke out in eastern Ukraine, tensions between Moscow and Washington deepened.
However, despite deep tensions, Russia and the US made some attempts to cooperate on the issue. In November 2015, Moscow and Washington initiated a peaceful settlement plan adopted in Vienna. On February 27, after long negotiations, they announced a ceasefire regime for Syria.
On August 26, US Secretary of State John Kerry met with his Russian counterpart Sergei Lavrov. After the talks, Lavrov and Kerry said that progress had been made over the Syrian issue.
"As a result, during the G20, Barack Obama will have the chance to continue talks with Vladimir Putin who recently said that the two countries would soon reach a compromise on Syria," the article read.