BEIJING (Sputnik) – Earlier in the day, Xi held a meeting with Indian Prime Minister Narendra Modi on the sidelines of the G20 summit of the world's top economies in China's eastern city of Hangzhou.
"China intends to deepen cooperation with India within the G20 framework and together contribute more fully to the growth of the world economy and improve the global economic governance," the Chinese leader said at the meeting as quoted by the country's foreign ministry.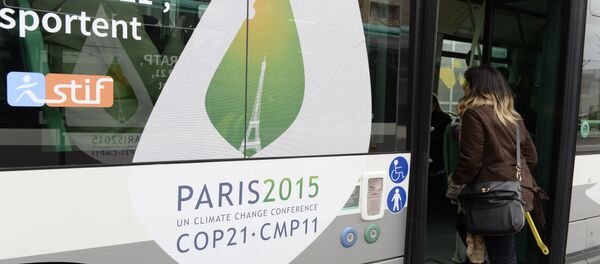 3 September 2016, 04:41 GMT
He added that Beijing supports New Delhi's efforts devoted to the 8th summit of the
BRICS
emerging economies, to be held in the Indian state of Goa in October.
Modi, on his part, noted during the talks that the strategic partnership between India and China is important both for the region and the world.
The G20 summit is taking place in the Chinese city of Hangzhou on September 4-5.