Philippines President Rodrigo Duterte warned his American counterpart on Monday to stop criticizing his country for extrajudicial killings as part of the Filipino war against drug cartels and terrorist organizations threatening to "swear" at President Obama.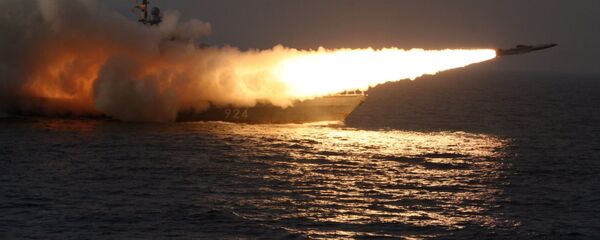 4 September 2016, 23:40 GMT
"Son of a b---- I will swear at you" yelled Duterte when the two leaders met in Laos for a regional summit and blasted President Obama for intervening in the Philippines domestic affairs.
"Who is he to confront me?" Duterte exclaimed before reminding the world that the Philippines still has not received an apology for America's colonization of the country.
"I am a president of a sovereign state and we have long ceased to be a colony. I do not have any master except for the Filipino people, nobody but nobody," said Duterte. "You must be respectful. Do not just throw questions. Putang ina I will swear at you in that (G20) forum," he said using the Tagalong term for "son of a b----."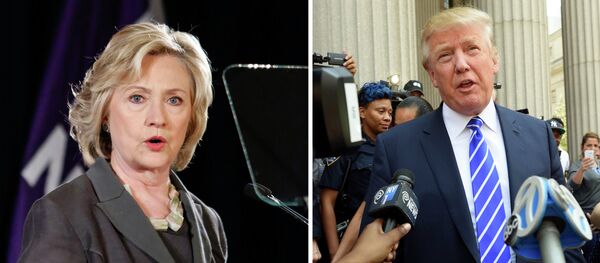 4 September 2016, 18:43 GMT
President Obama quickly moved to cancel the planned meeting with his Filipino counterpart on the sidelines of the G20 summit based on the disrespectful content of Duterte's tirade. The rebuke by the American President stands in stark contrast to prior government statements regarding the foul-mouthed Filipino leader who has been dubbed the "Donald Trump of the Philippines."
Duterte remains adamant that his violent war against the drug cartels that has resulted in the extrajudicial killing of several thousand people since he assumed office nine weeks ago is a just effort that should not be questioned by the international community or the West who are not in touch with the realities faced by the regime on the ground.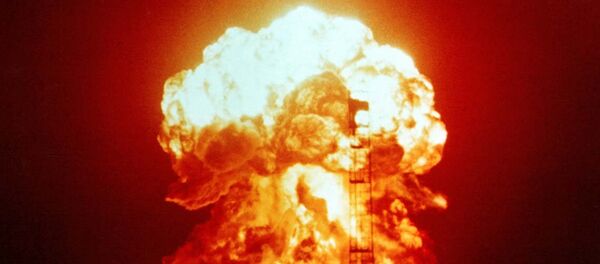 5 September 2016, 00:35 GMT
Last week, Duterte threatened to leave the United Nations over criticism of the effort and mocked Secretary of State John Kerry as an idiot saying that he should have argued with the top American diplomat more because the United States probably would have given his country more money.
The potential instability of the Duterte regime in the Philippines may be a major geopolitical danger for the United States who are bound by a mutual defense treaty to come to the aid of the island nation in the event that they are attacked by a foreign power – a potential that exists as tensions continue to mount between the Philippines and China over the Scarborough Shoal in the South China Sea.