GAZA (Sputnik) — According to Maliki, Israel must stop building settlements in the West Bank and release some Palestinian detainees from prisons in order to make the Moscow meeting possible.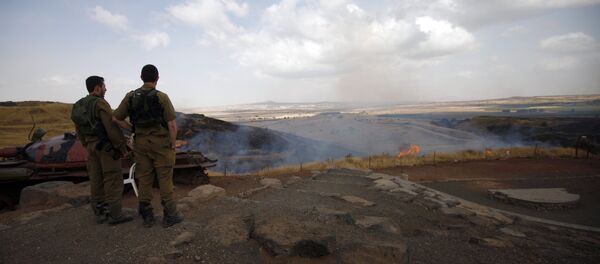 4 September 2016, 20:47 GMT
"In this framework we do not oppose holding the meeting… between Palestinian President Mahmoud Abbas and Benjamin Netanyahu under the aegis of Russia. But it seems to us that Netanyahu is not currently ready for such a step," Maliki said as quoted by the Al Ayam newspaper.
Last month, a diplomatic source told Sputnik that a direct meeting between Netanyahu and Abbas could take place in Moscow in late September, with media reports suggesting the meeting could be held in October, while there has been no official confirmation of a plan to hold such a meeting from either side.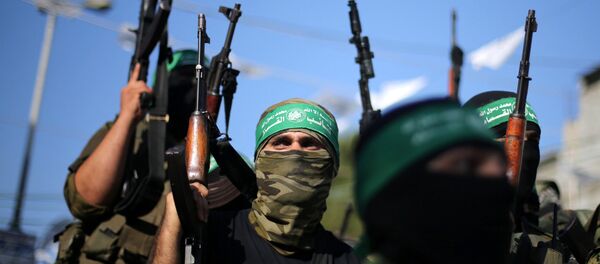 4 September 2016, 09:14 GMT
In late August, another source told Sputnik that Russian Deputy Foreign Minister Mikhail Bogdanov was expected to visit Israel on September 5 to discuss with Prime Minister Benjamin Netanyahu the possibility of holding direct Israeli-Palestinian talks in Moscow.
Relations between Israel and Palestine have been wrecked for decades, as Palestinians have been seeking diplomatic recognition for their independent state on the territories of the West Bank, including East Jerusalem, which is partially occupied by Israel, and the Gaza Strip. The State of Palestine is recognized by 137 countries, including Russia.
The format of direct talks between the two sides was agreed in 1991 in Madrid, following which certain progress was observed, but the talks deadlocked repeatedly. The most recent round of peace talks between the Israelis and Palestinians was initiated by the United States in mid-2013 but ended in a deadlock almost a year later.