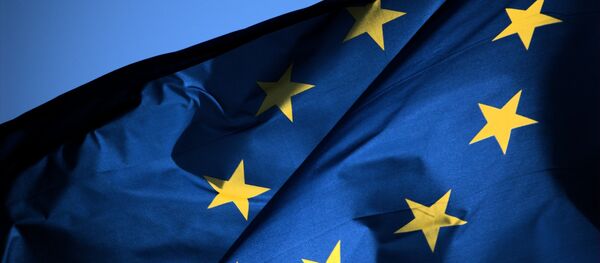 15 February 2016, 09:00 GMT
WASHINGTON (Sputnik) — The International Monetary Fund's (IMF) executive board has approved a three-year assistance arrangement for Bosnia and Herzegovina in the amount of
€
553.3 million, the IMF announced in a release on Wednesday.
"The Executive Board's decision will enable an immediate disbursement of SDR 63.4125 million (about €79.2 million)," the release stated.
The remaining aid will be disbursed to the Bosnian authorities in 11 instalments upon quarterly reviews of the economic progress, according to the IMF.