According to the Jerusalem Post, the Italian Football Federation (IFF) also received complaints from the Israel Football Association (IFA) after fans of the Italian team were recorded on video spitting at athletes, taunting them and committing other "sickening" acts, including booing during the Israeli national anthem.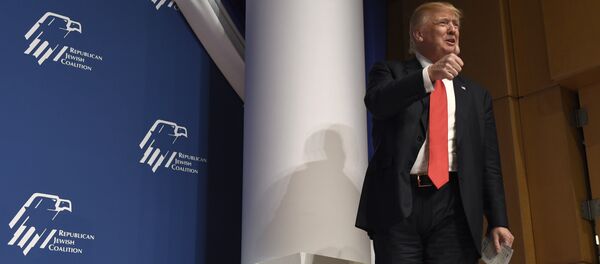 5 December 2015, 00:53 GMT
Carlo Tavecchio, president of the IFF, "strongly condemned" the incident when he contacted Francesco Maria Talo, the Israeli ambassador to Italy. Tavecchio added, "we hope the relevant authorities can determine as soon as possible what happened and identify those responsible."
The IFA released a statement declaring their intention to bring possible charges against the hecklers. The statement reads, "The Israeli Football Association will send the photos to the Italian federation with which we have a warm and brave relationship so that it can find and prosecute the sickening minority that wanted to tarnish the visiting fans, their team and their country."
Italy won the qualifying match at the Sammy Ofer stadium with a final score of 3-1. Some Italian supporters tried to storm the field after the match was over but were apprehended by security. They were not arrested.