StratCom was in the midst of a large-scale training exercise called Global Guardian, based in Offutt Air Force Base near Omaha, Nebraska. In conjunction with military personnel at other military bases around the US, Global Guardian simulated a nuclear conflict with a fictitious country called Sloumonia.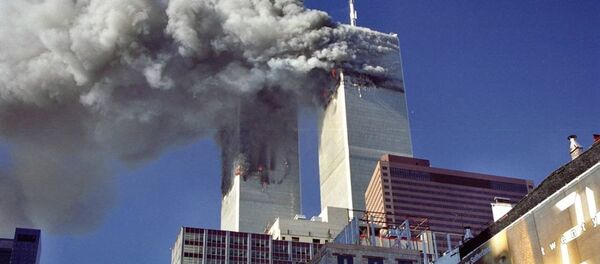 9 September 2016, 20:10 GMT
Once word of the attack reached StratCom's then-Deputy Director of Operations Al Buckles, he immediately shut down the training exercise and began preparing the facility for the arrival of President George W. Bush, as well as ascertaining whether additional civilian flights had been hijacked.
"9/11 was a reset button for the whole national strategy," Buckles, now retired, recalled.  
Prior to the 2001 attack, US national security focused chiefly on external threats using a system of sensors across continents, oceans, and into space. StratCom was set up to give national control and command officials a 30-minute window to assess the seriousness of an attack and make a proper response.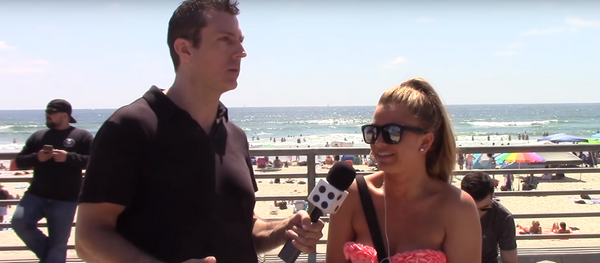 9 September 2016, 19:04 GMT
As intricate as the system was, Buckles told the Omaha World Herald, nothing prepared StratCom for the scale and tactics used on 9/11. 
"Our sensors on 9/11 became CNN. It was the television that was telling us about the actual attack. There was no warning…As we found out, we had totally postured wrong."
The North American Air Defense Command (NORAD) and the Federal Aviation Administration (FAA) quickly grounded over 3,000 commercial planes fearing that they may also have been hijacked. 
"You have an event you've never anticipated," said Adm. Richard Mies, who commanded StratCom at the time. "There was a lot of uncertainty in all our minds. You didn't know if it was the first wave of a much broader attack."
Buckles admits that the unpreparedness of the US defense network was troubling. "For a while there was chaos as we figured out the real picture," he said. "While we functioned and got the job done, it didn't match what everyone had been trained for."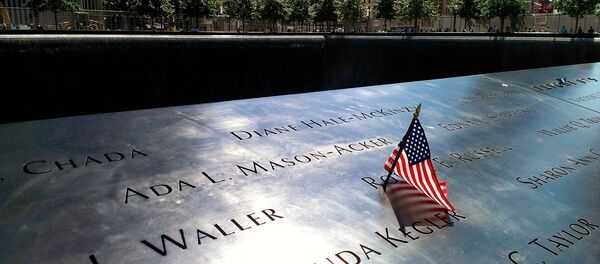 9 September 2016, 15:54 GMT
The retired military commander described an example of this chaos, when American Airlines Flight 77, the plane that struck the Pentagon, was not noted on a list of potentially hijacked flights, causing command to "look at every one of these aircraft as a possible threat." 
Particularly worrisome was the potential for an attack on the Barksdale Air Force base in Louisiana, which housed B-52 jets loaded with nuclear bombs and could have potentially triggered an atomic detonation. 
"You would destroy half of Bossier City, Louisiana, with the explosions," he said. "That would have been a way to really cripple us. All these nuclear weapons were exposed."
In the wake of the 2001 attacks new commands were created, while others were consolidated. The Department of Homeland Security and the US Northern Command were created, and the US Space Command merged with StratCom to bring more capabilities to cyber warfare, counter attacks and space warfare. 
Buckles stated, "The whole world changed after 9/11."