Human rights groups have long accused Saudi Arabia of thousands of civilian deaths caused by the country's bombing campaign in Yemen.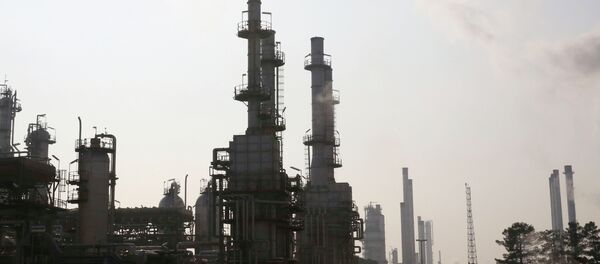 10 September 2016, 18:41 GMT
Early on Saturday, the Saudis conducted another aerial attack in the country, hitting a water well drilling machine in Bani Atban village of Arhab district in the province of Sana'a. According to the Saba news agency, at least 18 people were killed in the result of the airstrike and several others suffered serious injuries.
Saudi jets also severely damaged Sana'a's International Airport, often referred to as El Rehaba Airport, but it is not clear whether there were any casualties.
Several aerial attacks were also carried out against Sahar and Ghamr districts at Sa'ada province, located some 150 miles to the north of the capital Sana'a, and al-Ghayl district of the northern province of Jawf, but there were no reports on the scale of the damage or if there were any casualties.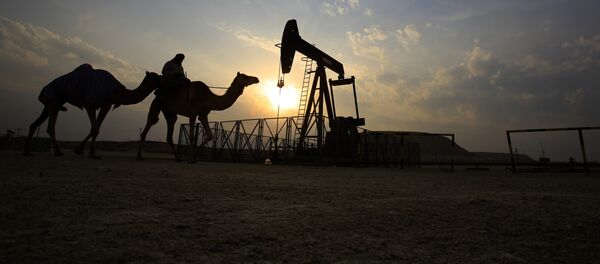 8 September 2016, 20:14 GMT
Saudi Arabia started bombing the Houthi opposition faction in Yemen at the request of exiled-President Abd Rabbuh Mansour Hadi in March 2015. Since then, the country has been repeatedly accused of war crimes, including the use of banned cluster munitions and deliberately targeting civilians.
Last month, at least 11 people were killed and 19 injured in an airstrike that destroyed a Doctors Without Borders hospital in Yemen. Only several days earlier the Middle East country bombed a food processing plant and a school.
The US administration has repeatedly been condemned for fueling the Yemeni conflict and indirectly supporting illegal attacks by supplying Saudi Arabia with weapons worth tens of billions of dollars.